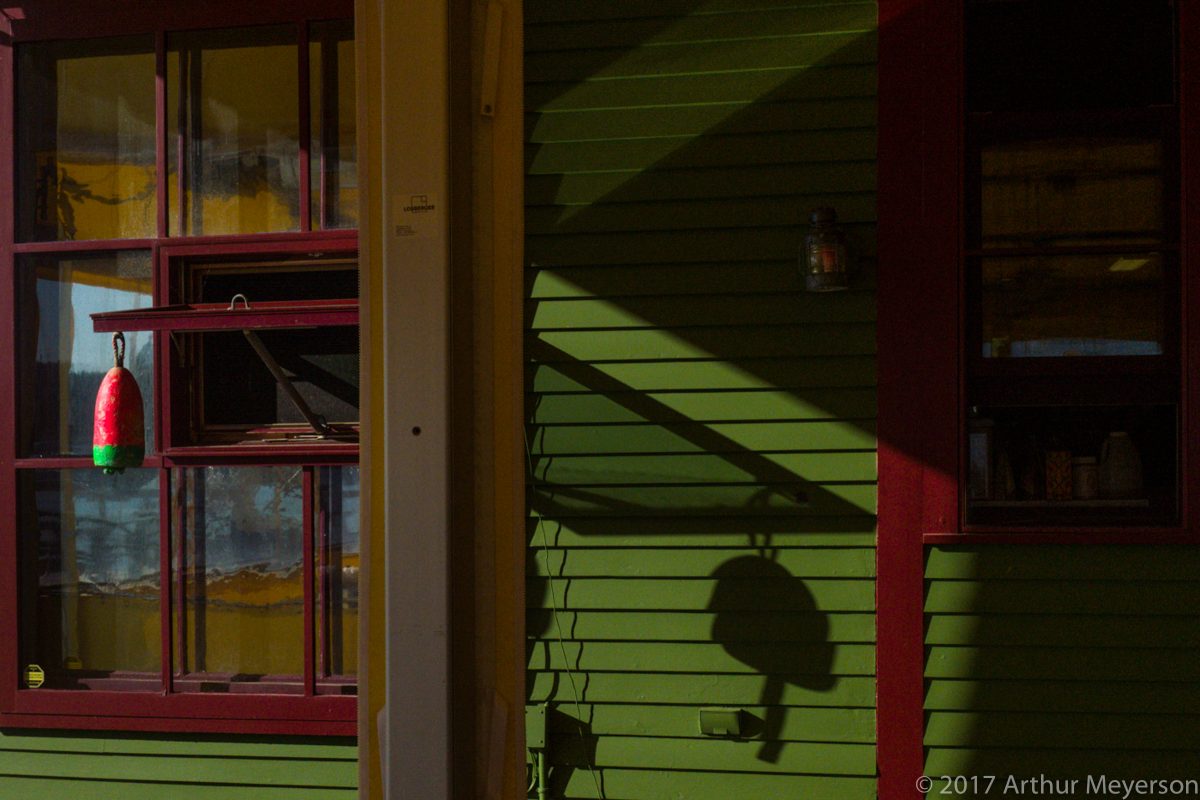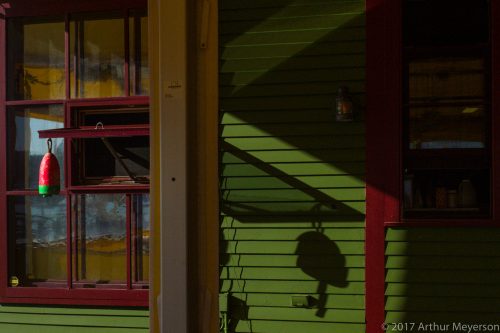 This renowned workshop is designed for both amateur and professional photographers who wish to strengthen their ability to see and work in color.
Through daily shooting assignments, critiques and discussions, participants acquire techniques to become more sensitive to light and its effects on color, composition, texture, pattern and design. While covering the use and quality of natural and artificial light, the main focus is on investigating color from a personal point of view. Arthur guides and inspires participants to help refine an individual style for creative fulfillment.
The workshop begins with a review of each participant's images and a discussion of personal goals. In addition to addressing the aesthetics of color photography, Arthur leads group critiques and spends time with each participant addressing their photography. Daily assignments put classroom techniques into practice and take advantage of the stunning light and color of coastal Maine. Participants leave at the end of the week with a greater awareness of their strengths and an enhanced sensitivity to light and color.
Students are encouraged to bring a laptop for image processing and editing since this is not based in a digital lab classroom. Transportation is encouraged.
More Information