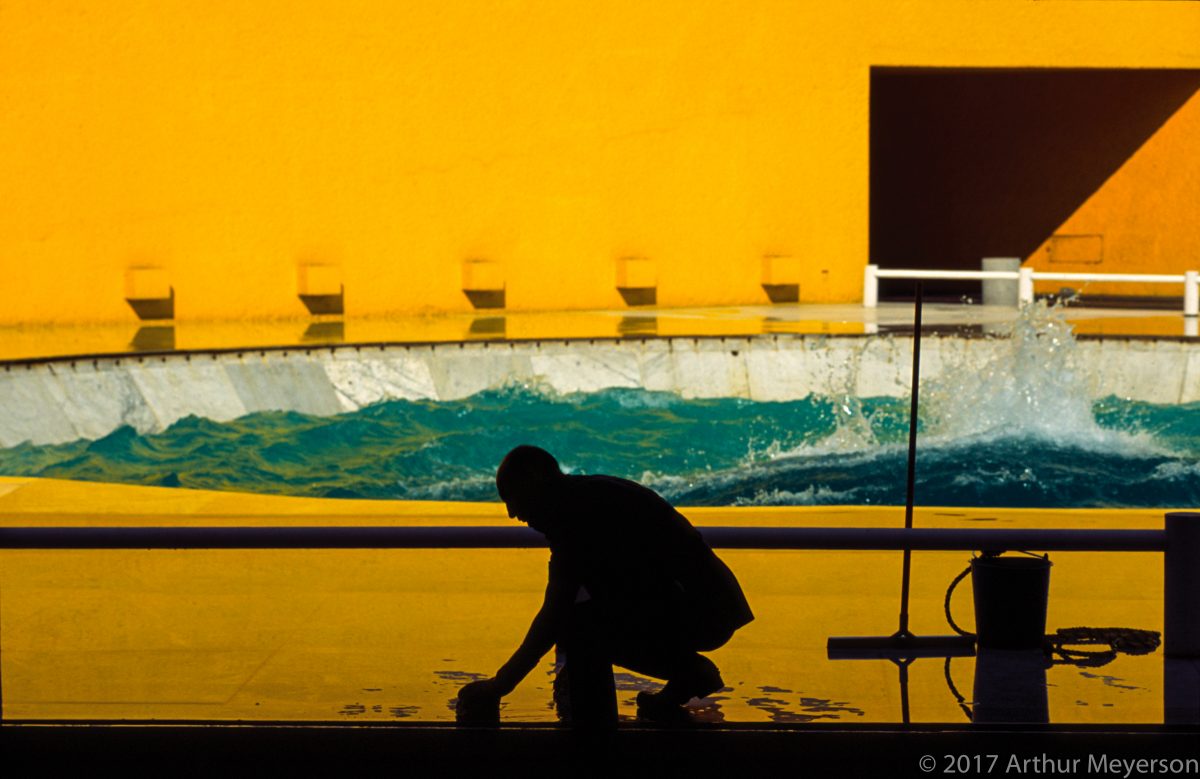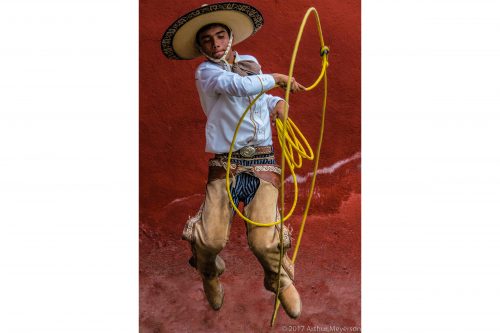 The great color photographer Ernst Haas once said, "The decisive moment in black and white is not the same in color. Each needs awareness in seeing and, because of this, a different discipline."
San Miguel de Allende is a virtual explosion of brilliant hues, making it a spectacular setting for more deeply exploring color photography.
Our week begins with a review of each participant's images and a discussion of personal goals. Through daily assignments and discussions, participants acquire new techniques to sensitize themselves to light, color, and composition, while learning to capture those fleeting instants when all the elements converge, resulting in creative fulfillment and success.
Arthur shows examples of his own work to illustrate concepts and ideas while guiding participants in applying their unique vision of the world to the development and refinement of their individual style. In addition to addressing the aesthetics of the color moment, Arthur leads group critiques and spends individual time with each participant addressing their work. In the field, we put classroom techniques into practice as we take full advantage of the stunning light and colors of San Miguel.
You depart your week with Arthur with a greater appreciation for color, a stronger awareness of your own personal vision and strengths, and an enhanced sensitivity to capturing "decisive moments" in color.
More Information