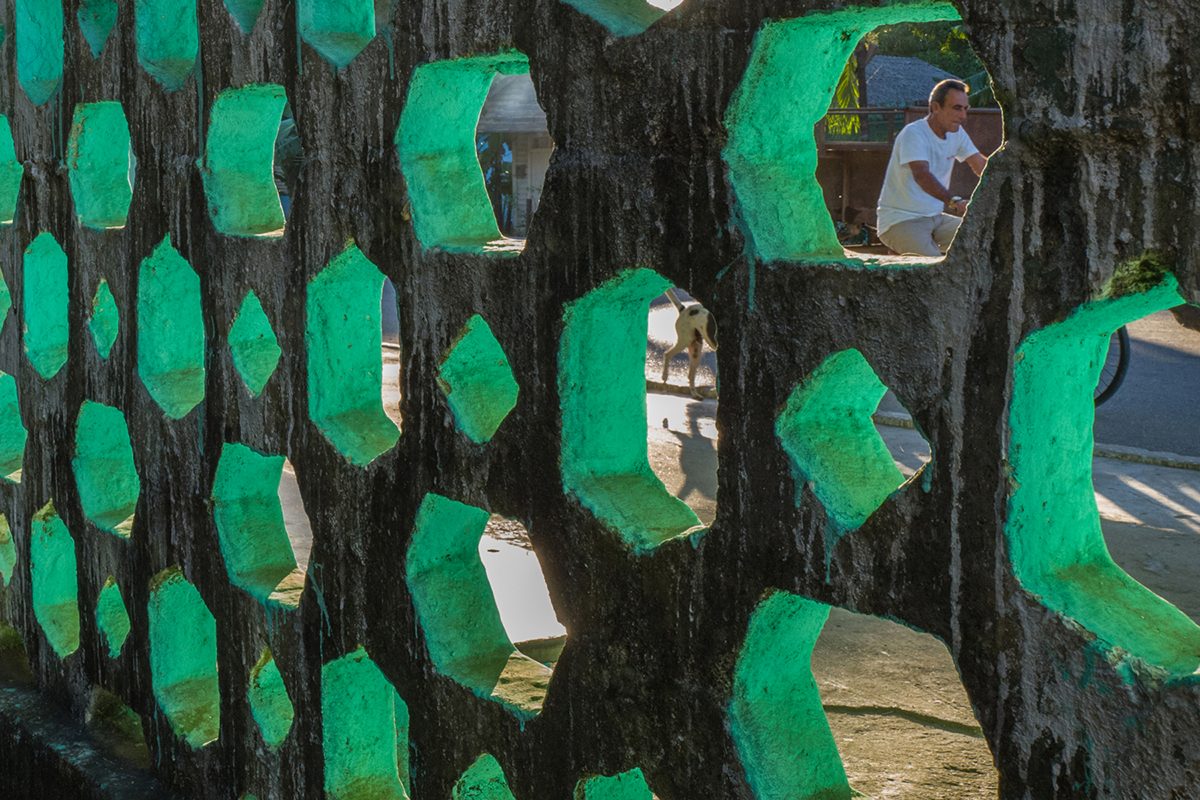 Behind the Bus Stop, Senado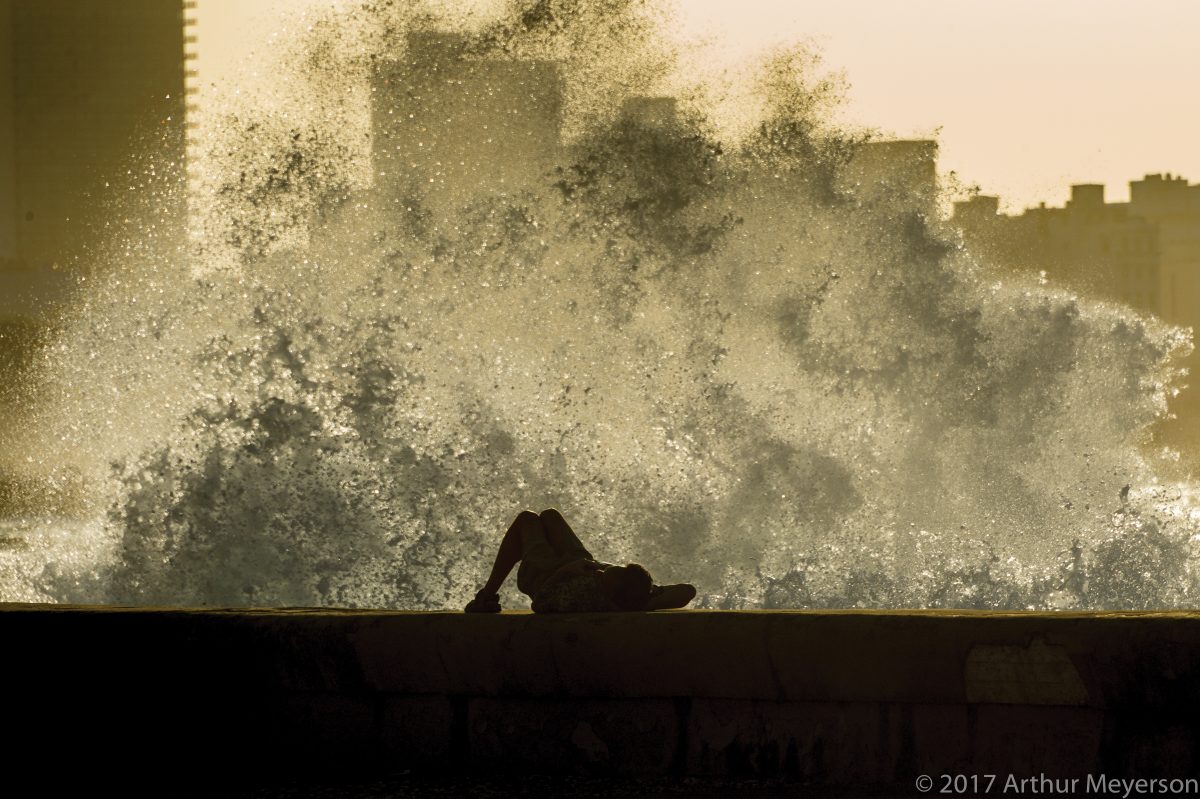 Malecon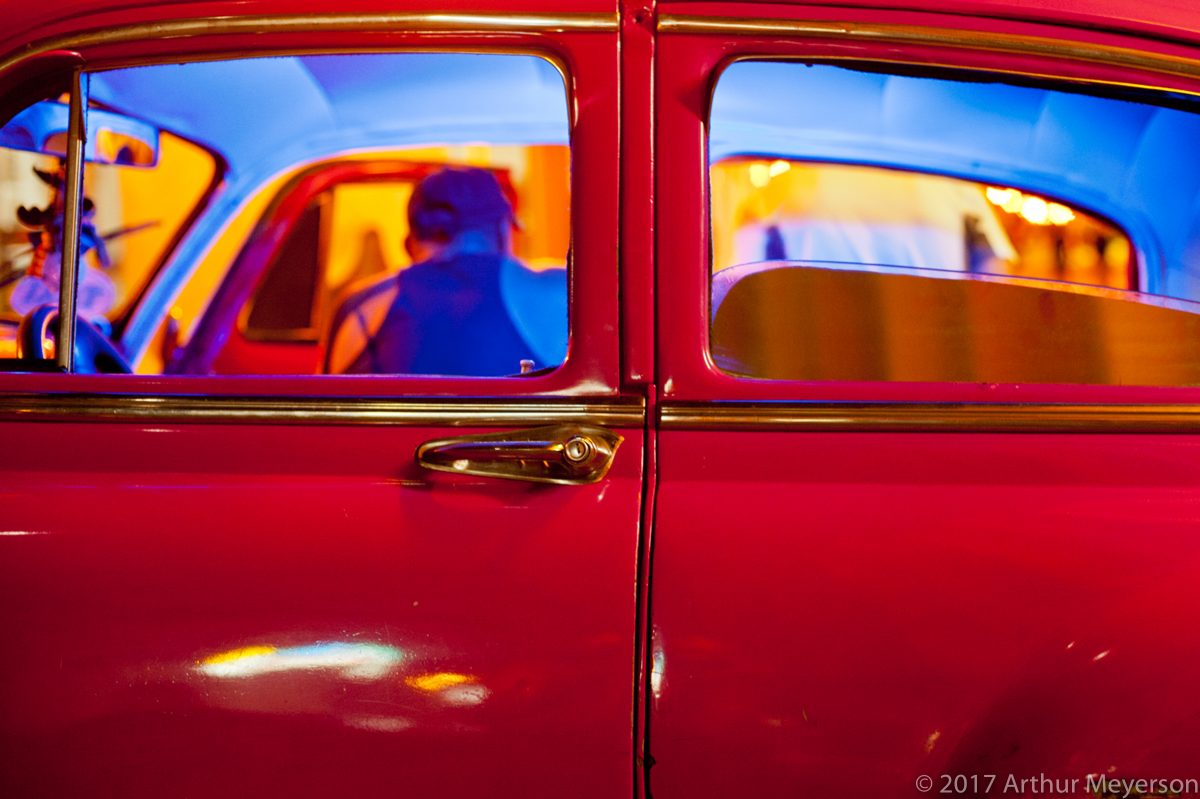 Red Car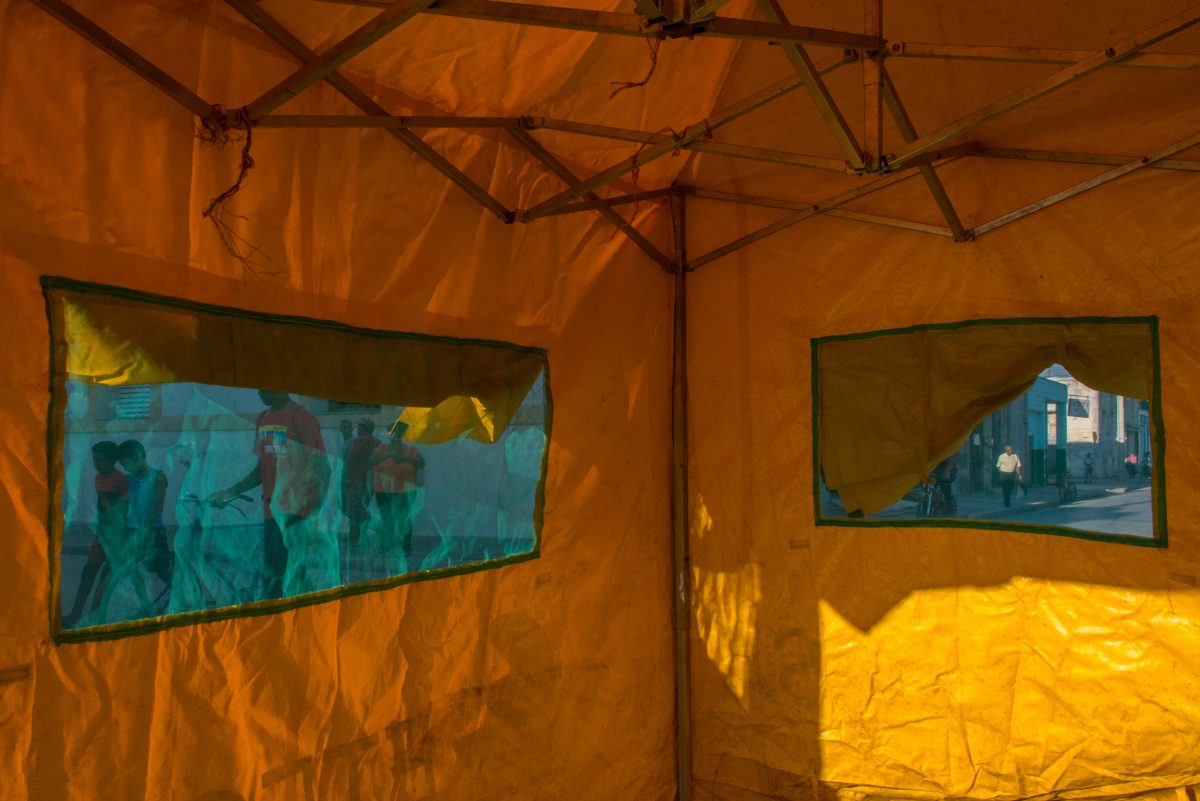 Construction Tent, Manzanillo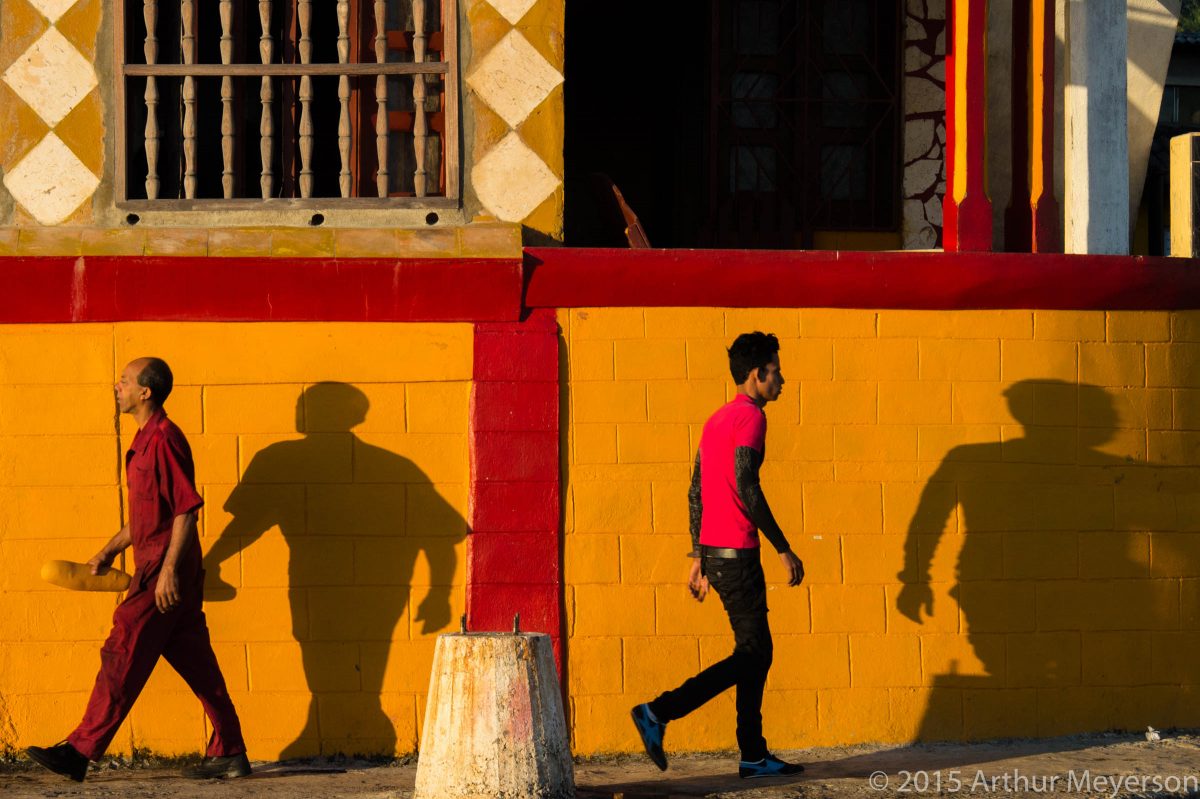 A Loaf of Bread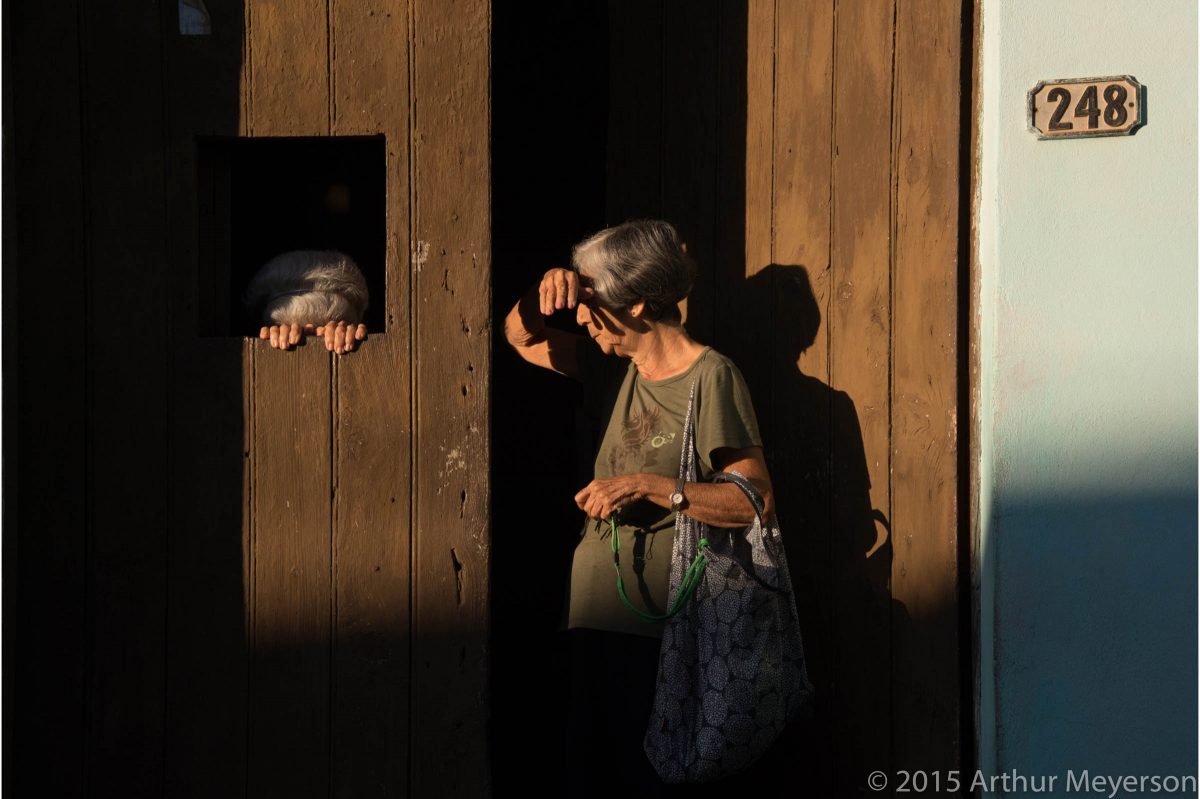 Doorway, Baracoa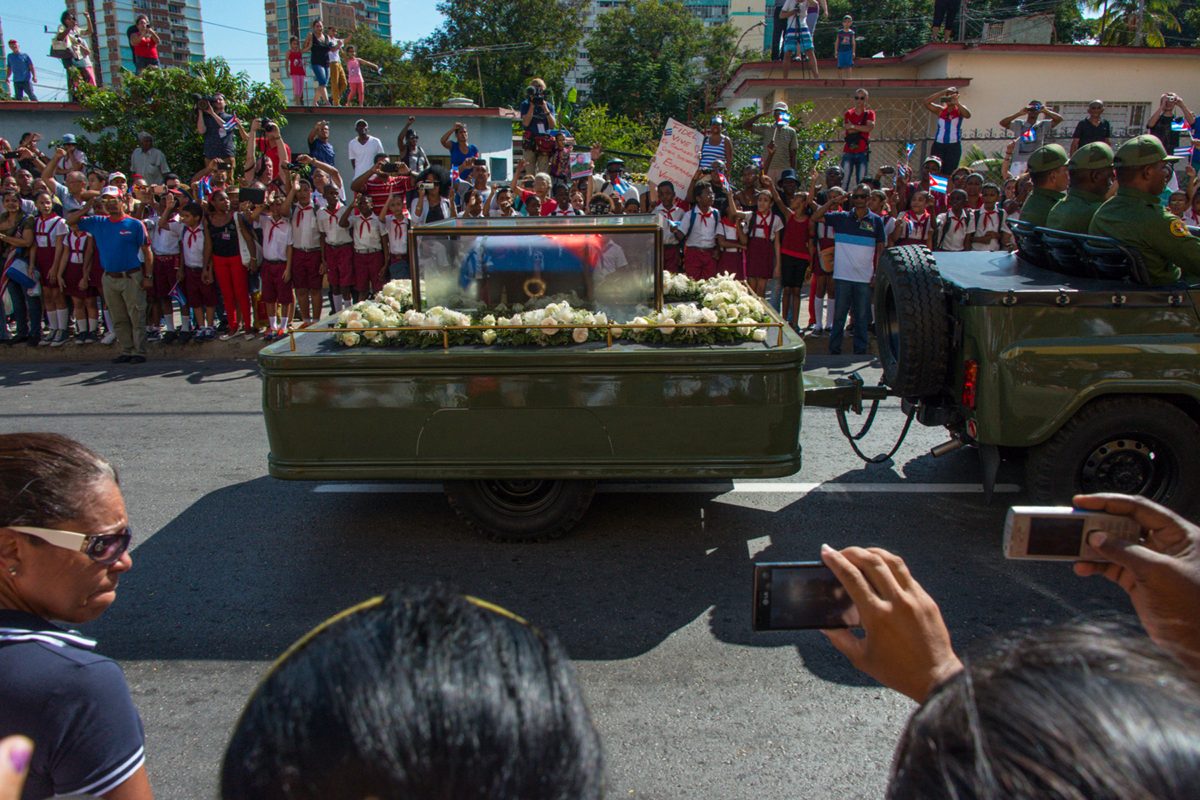 Fidel Castro's Funeral Casson, Santiago de Cuba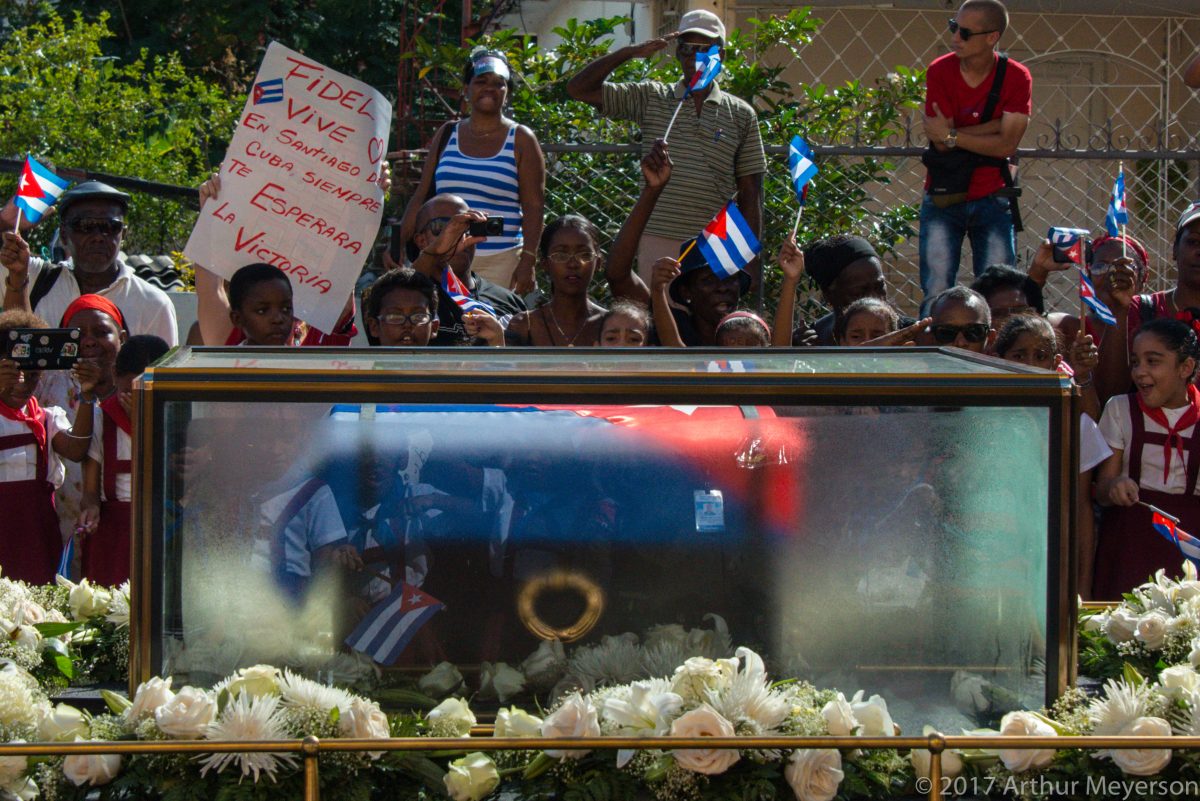 Saluting Fidel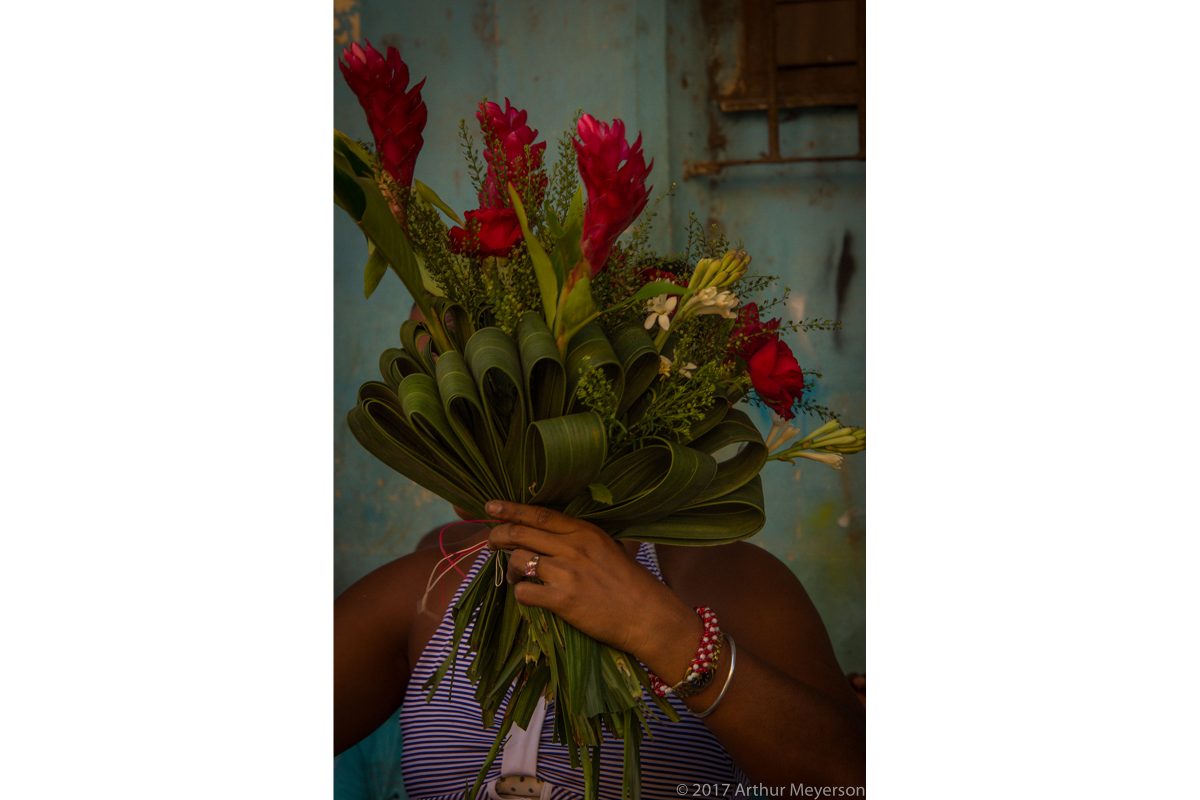 Bouquet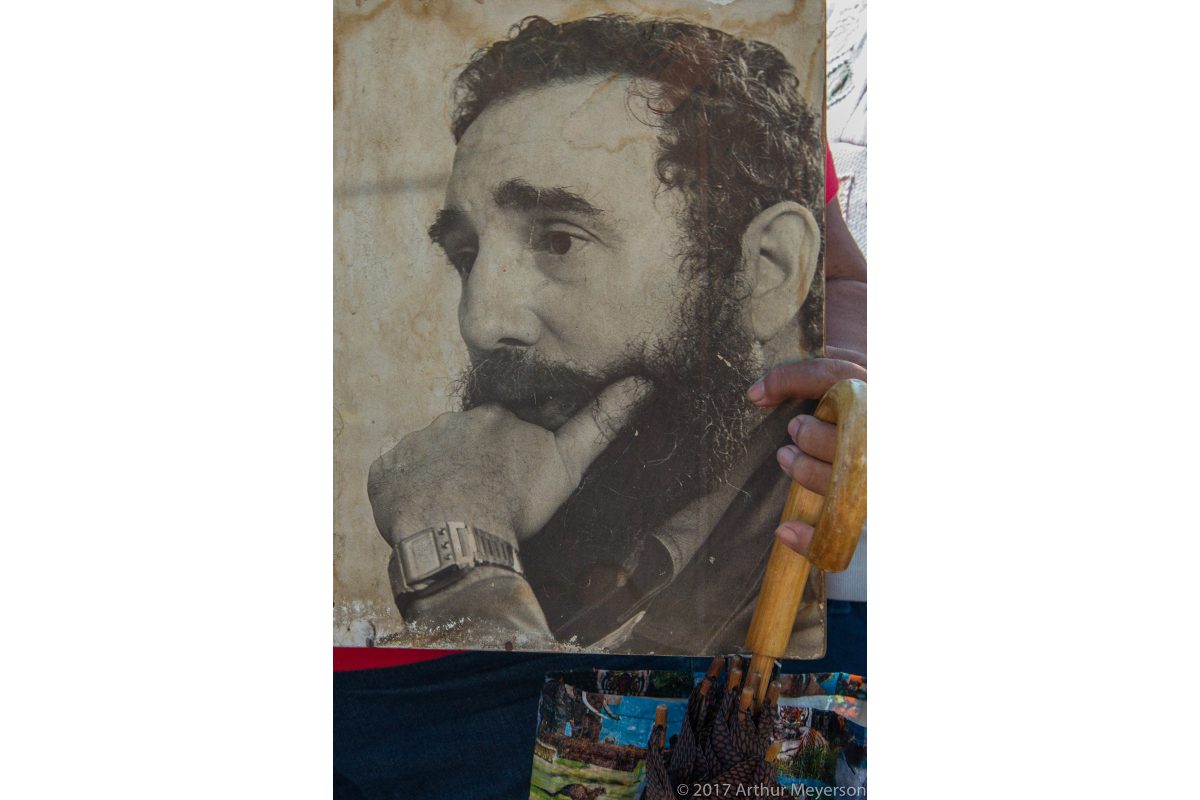 Fidel Poster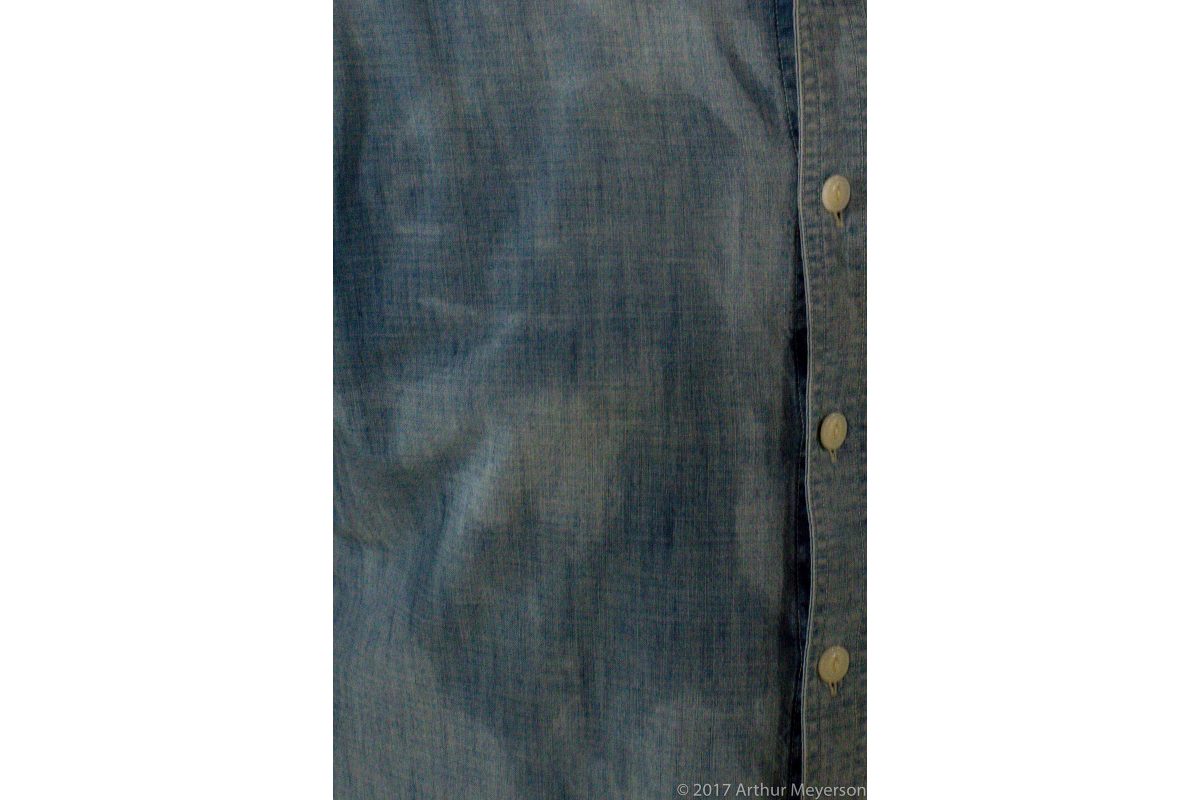 Perspiration Fidel, Santiago de Cuba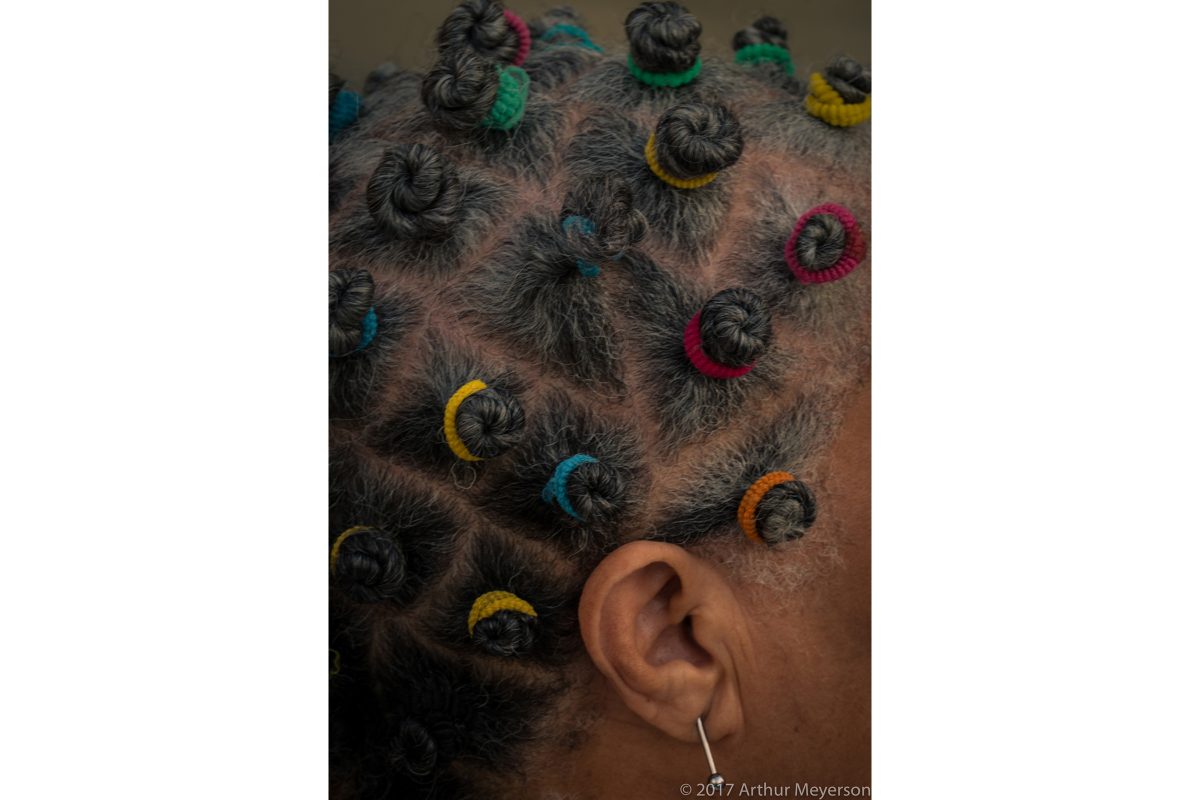 Colorful Curlers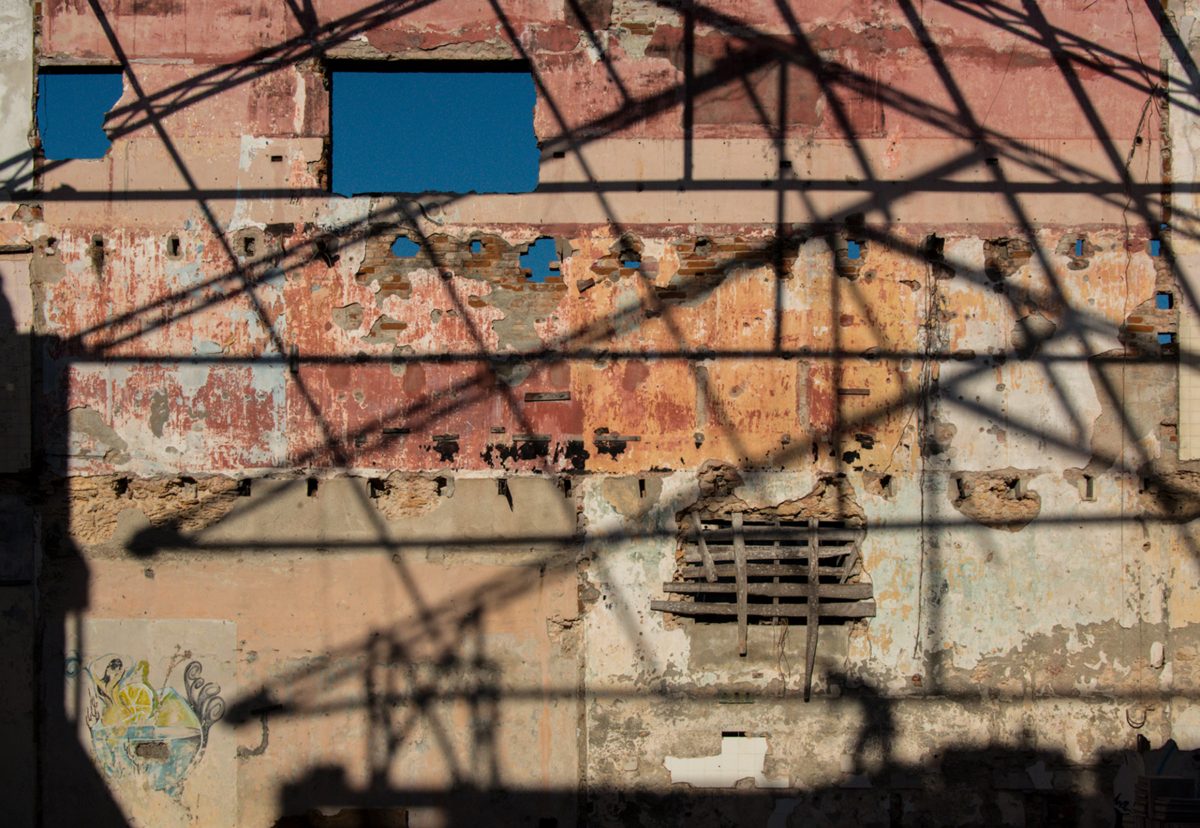 Construction, Manzanillo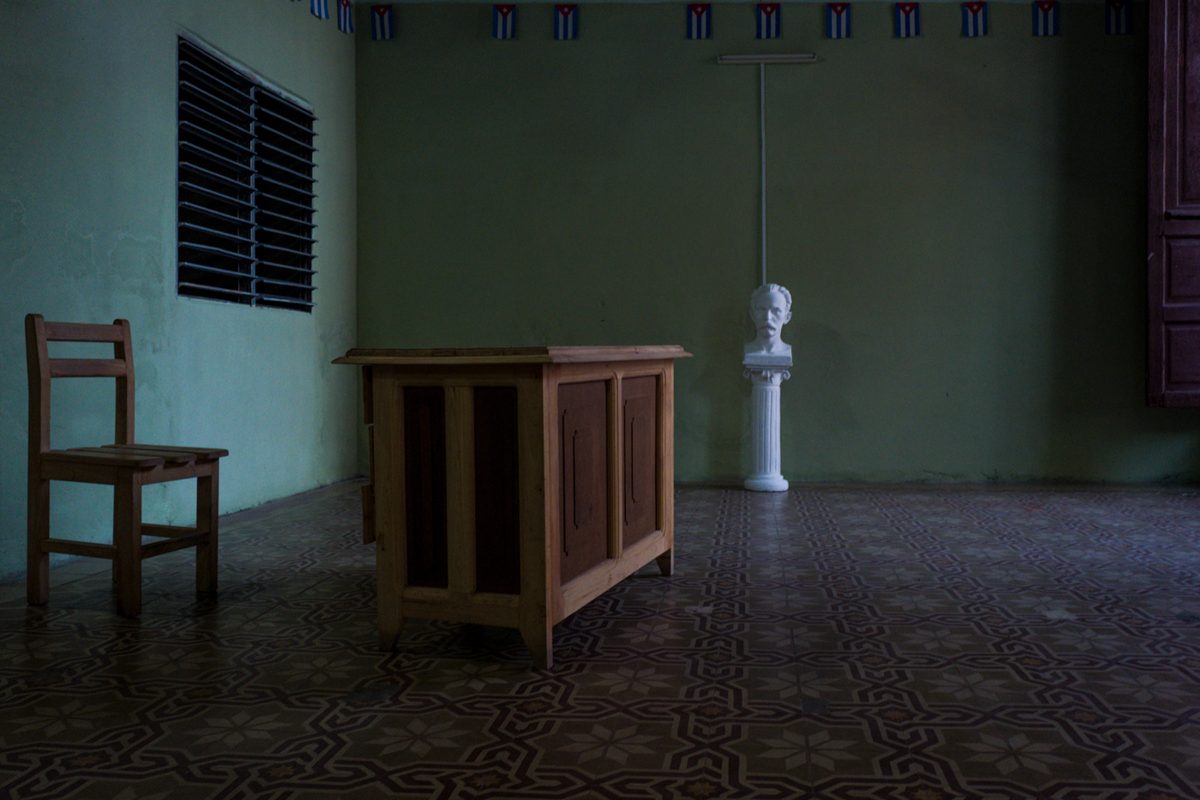 Government Office, Camagüey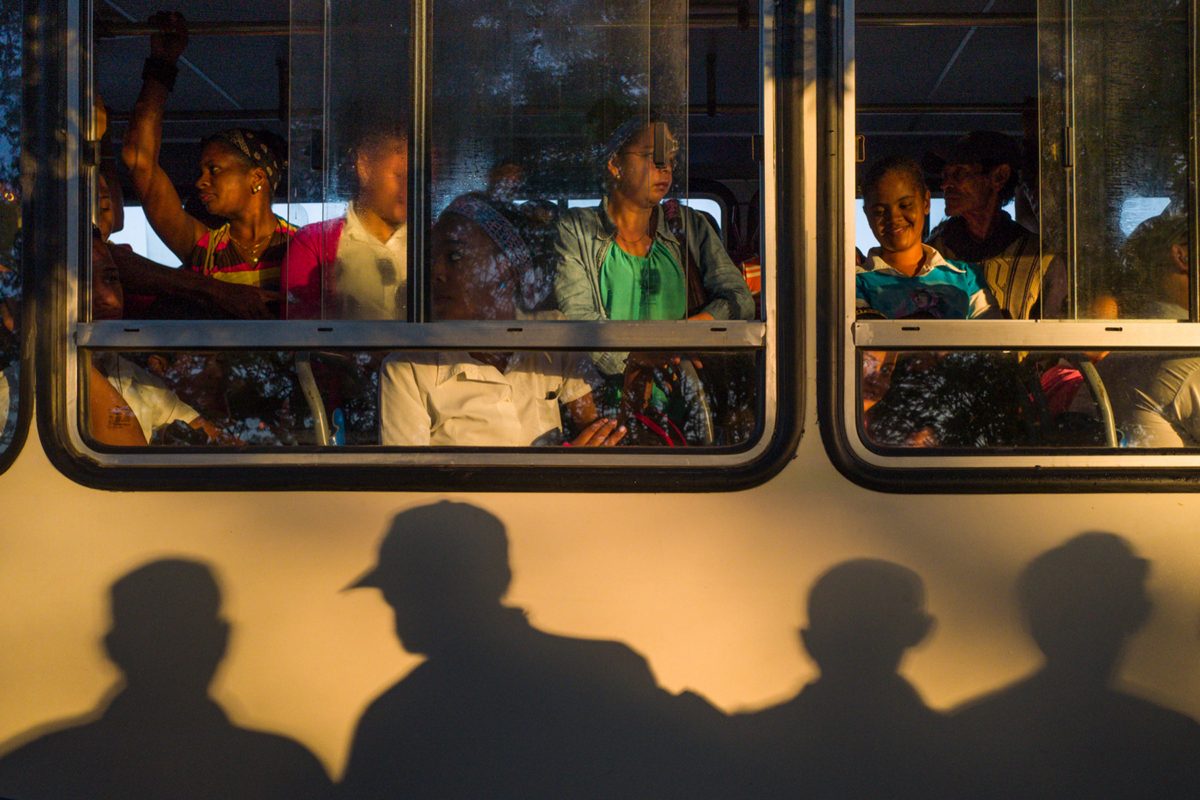 Bus, Cuba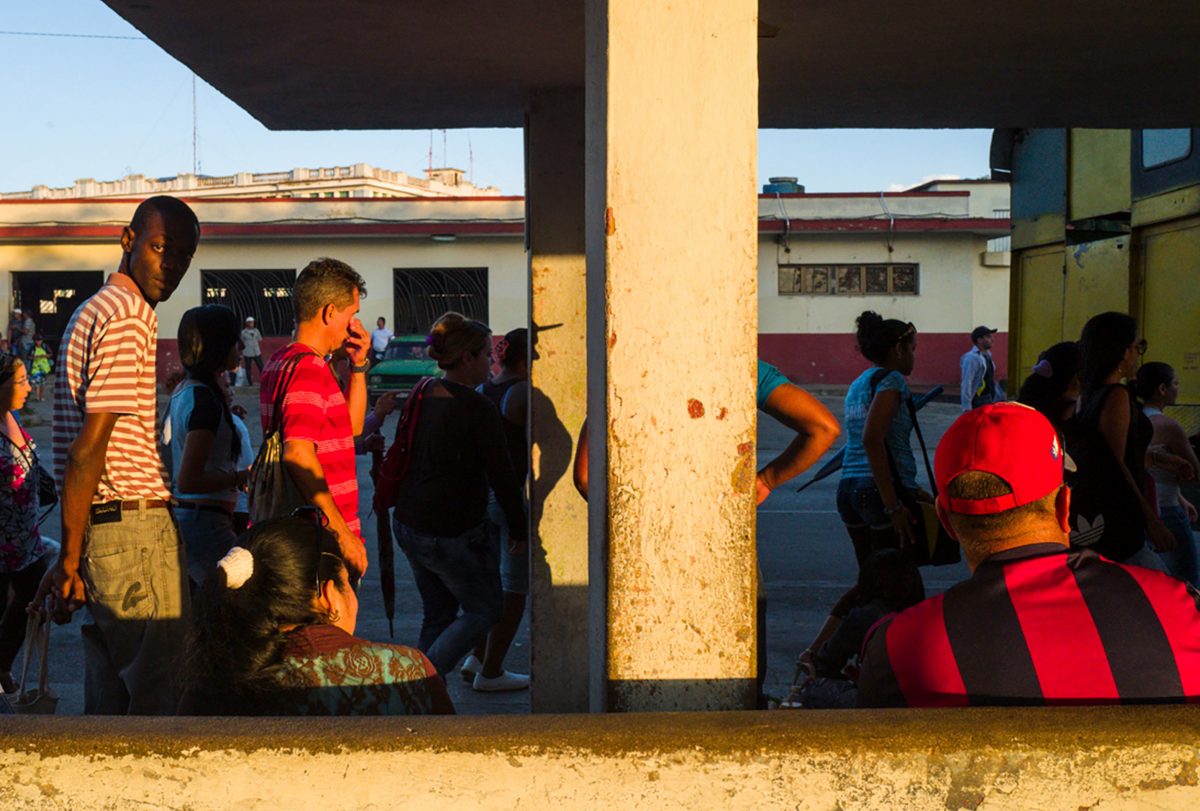 Bus Stop, Camagüey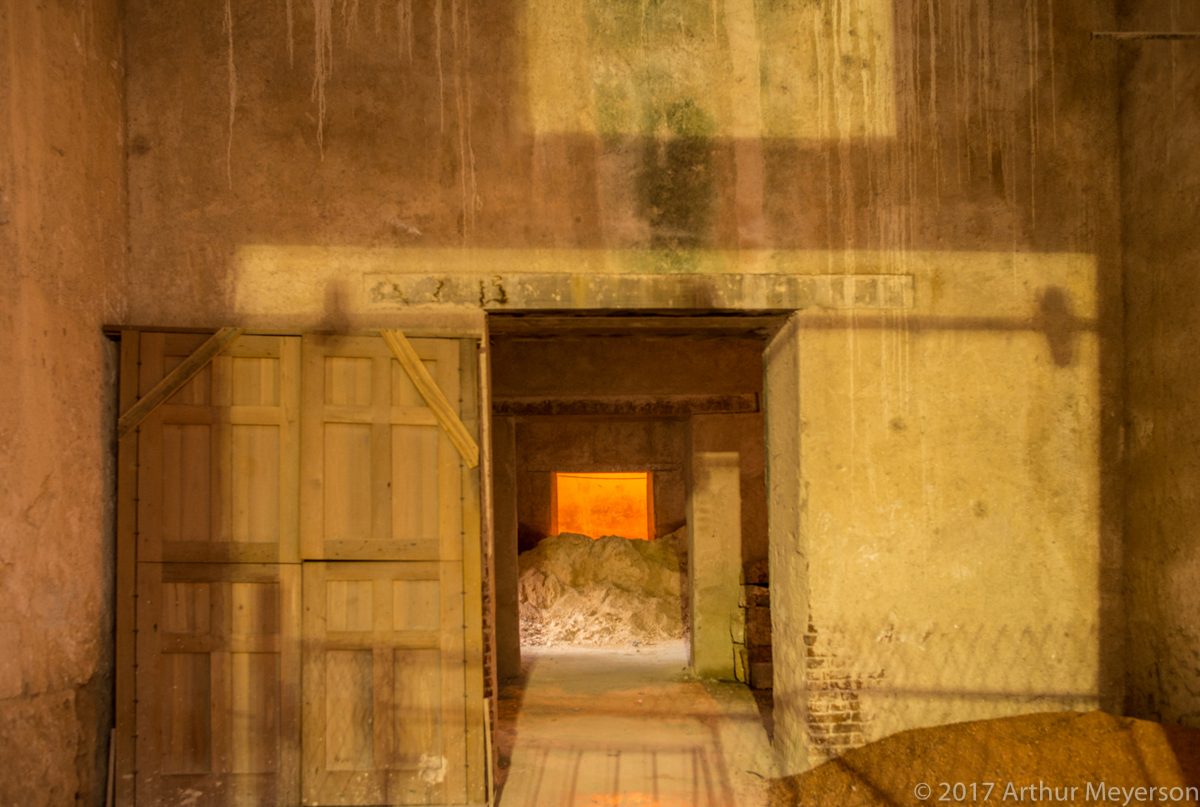 Warehouse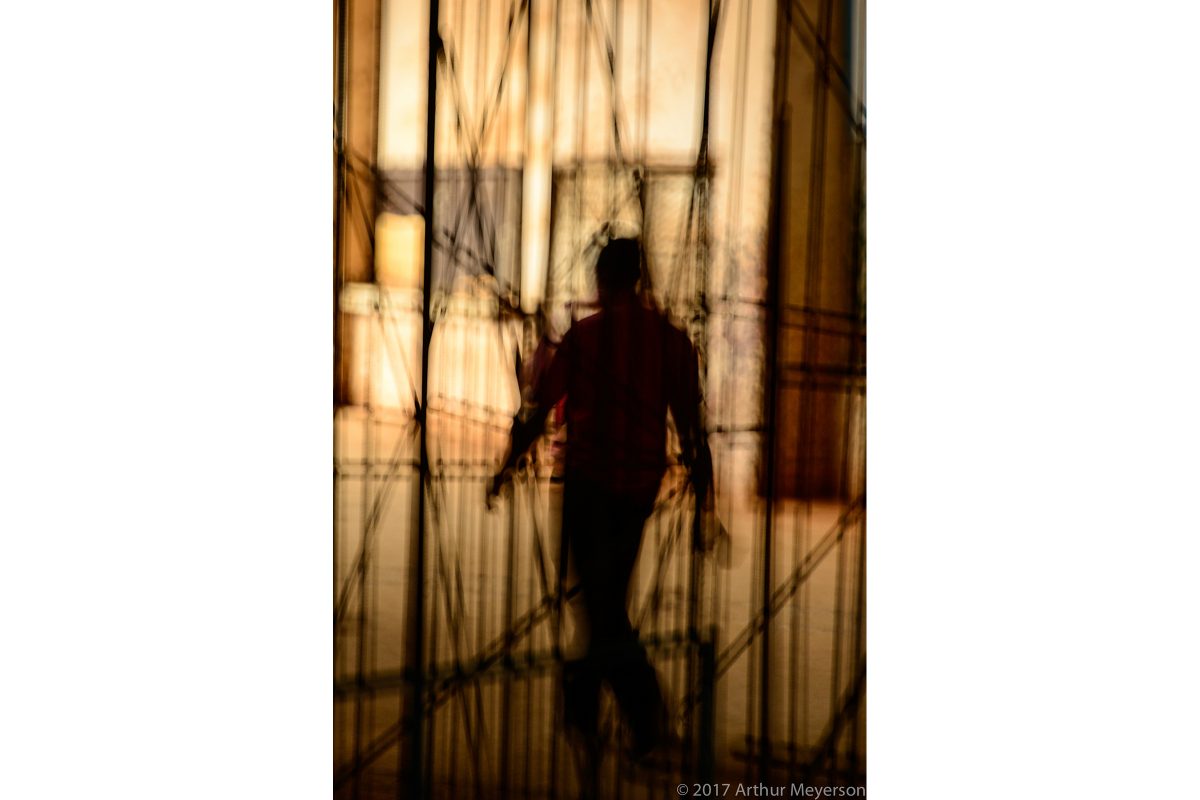 Mercado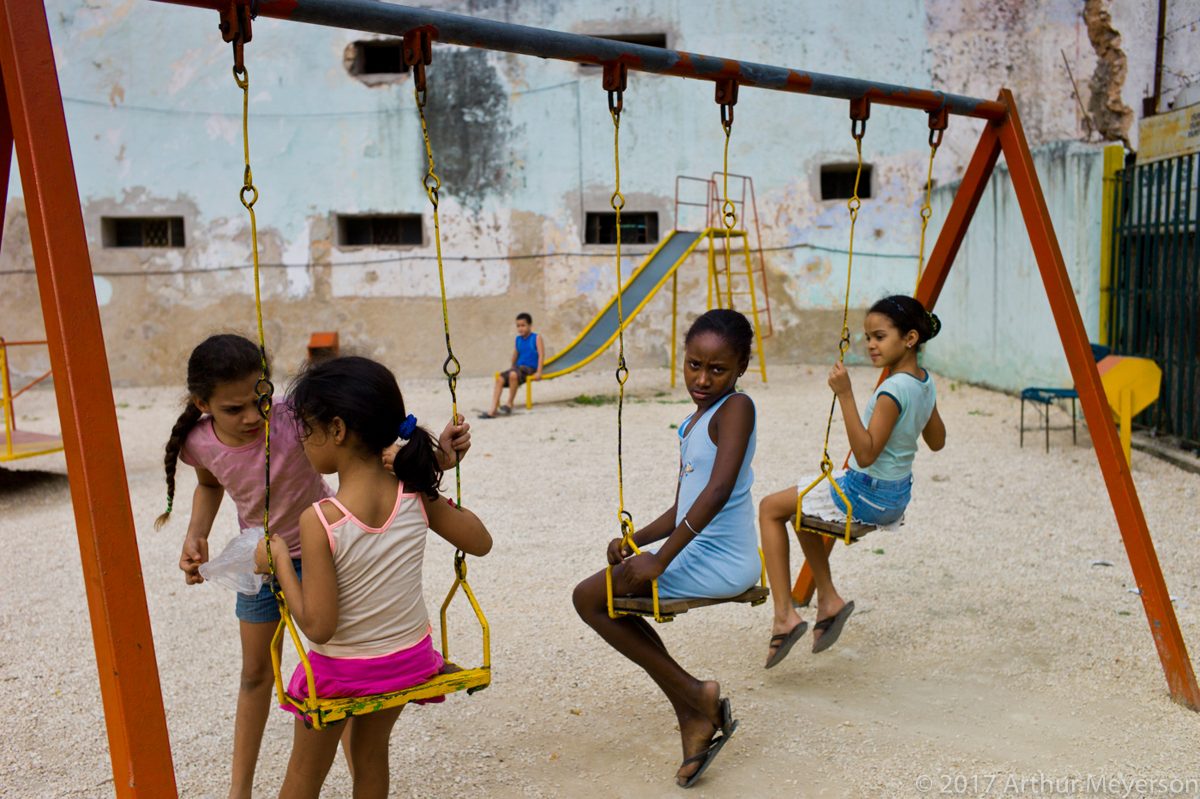 Playground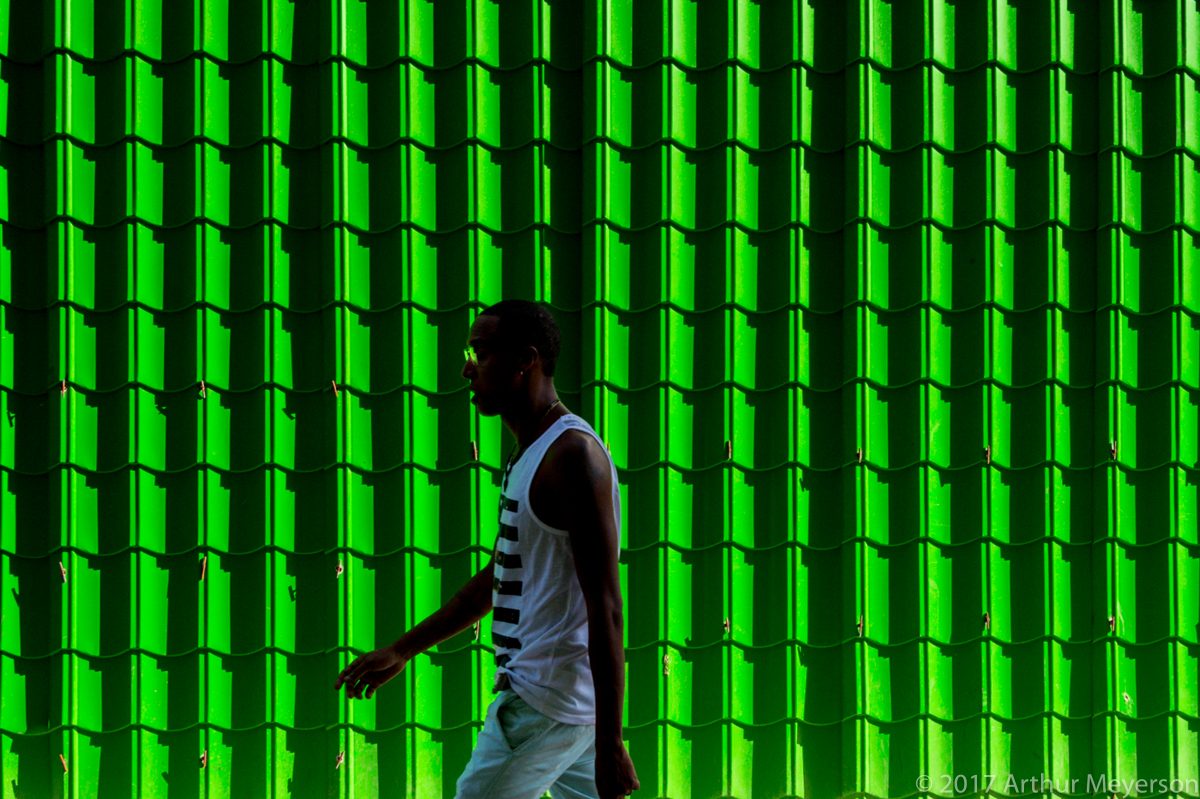 Barricade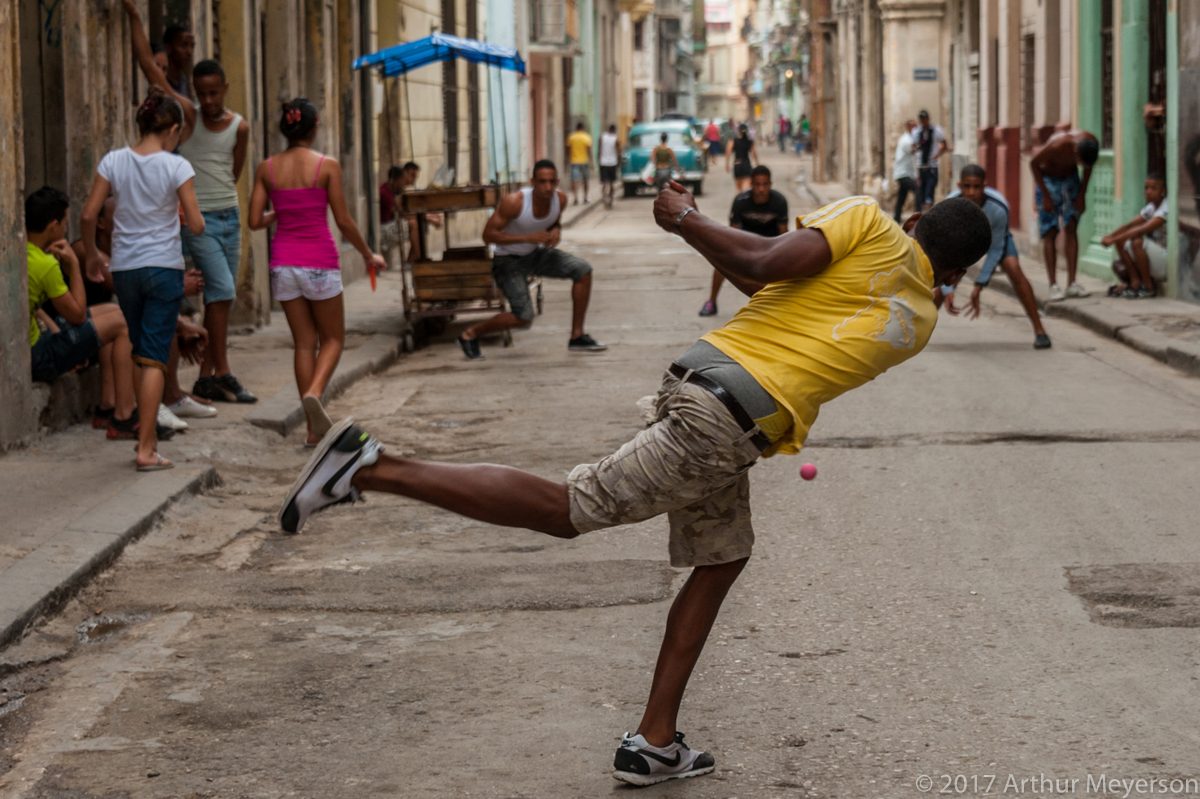 Street Ball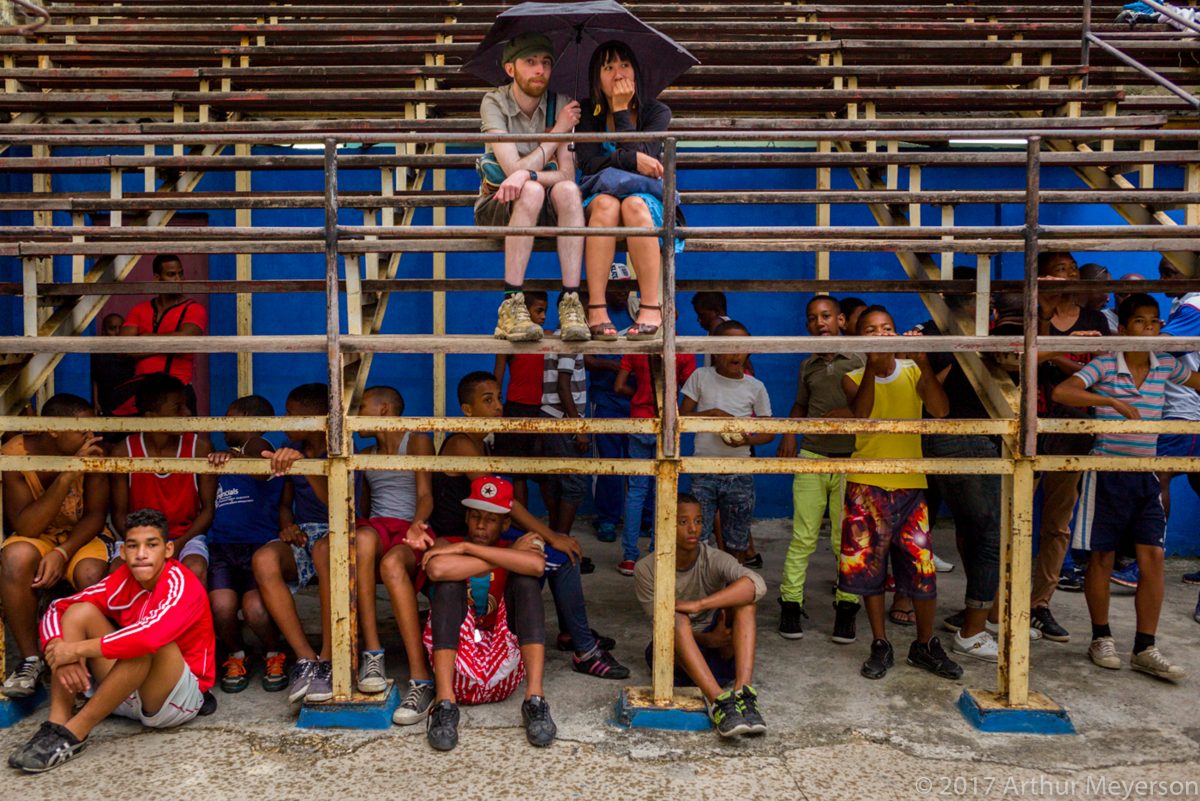 Boxing Arena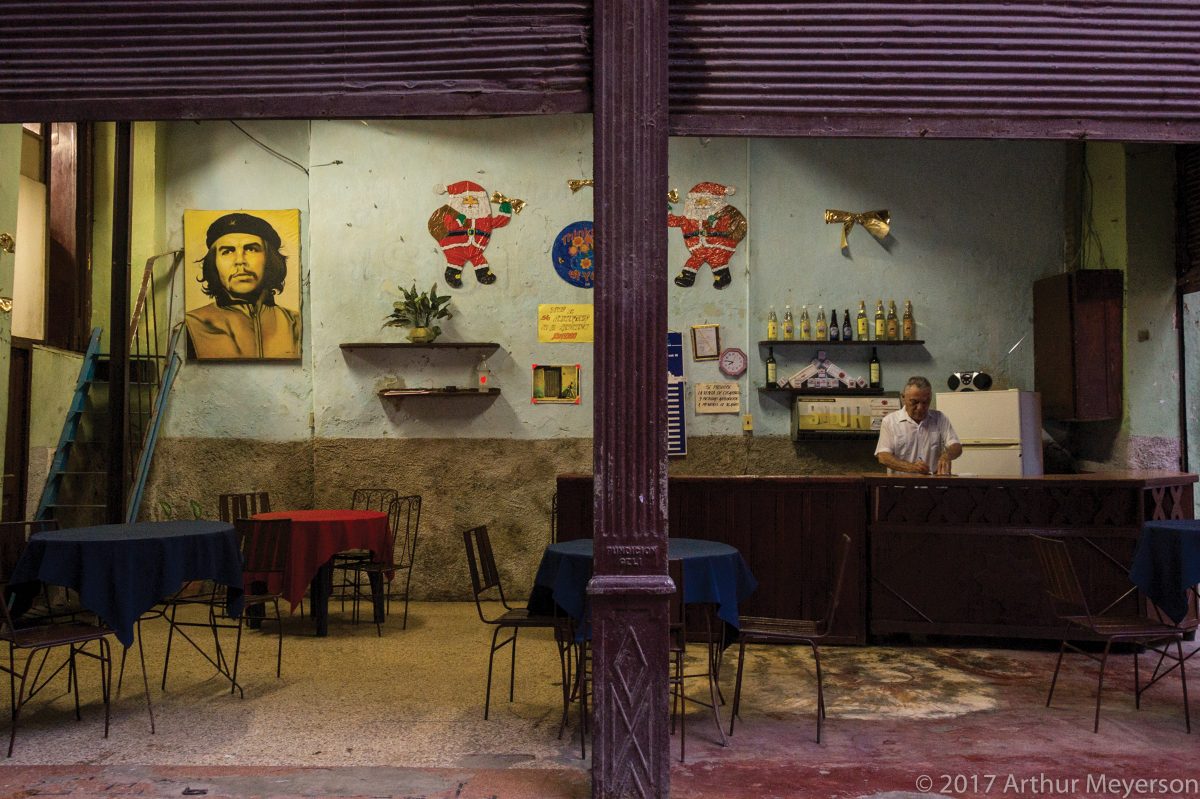 Bar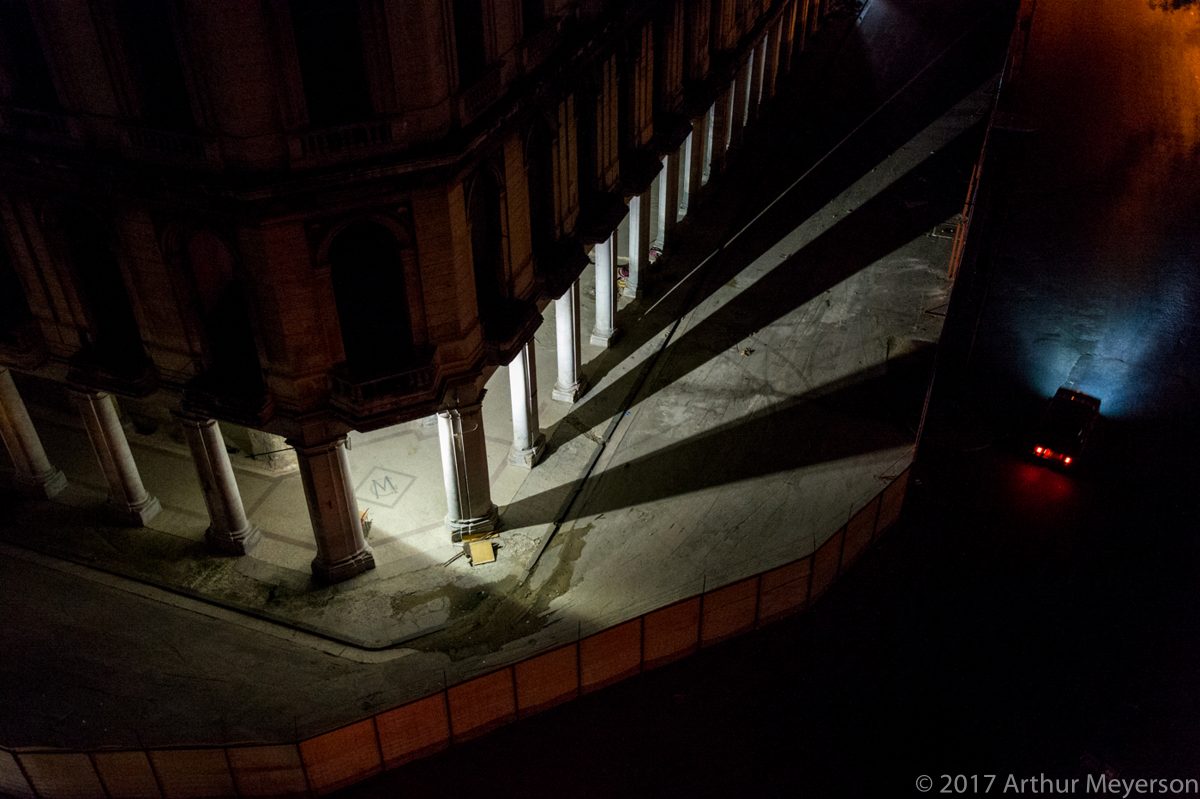 Taxi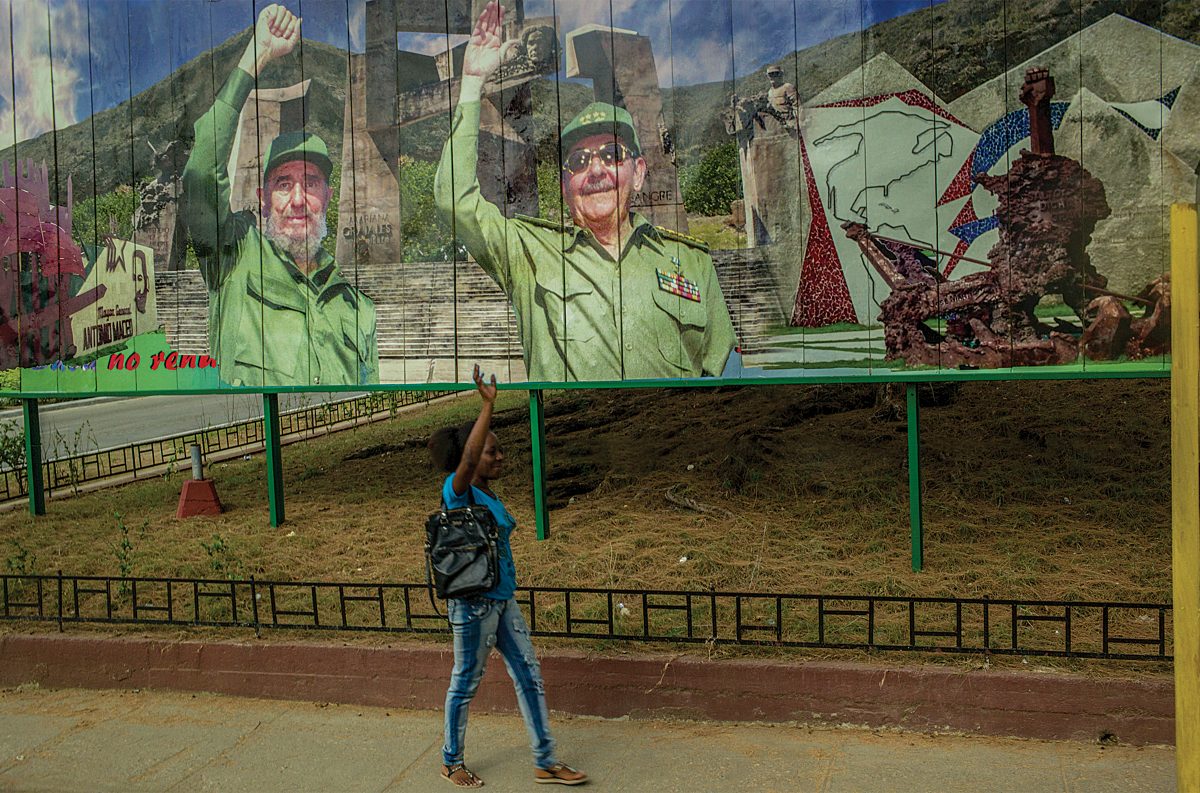 The Wave
All of the photographs displayed in this gallery are available as signed, limited edition, archival prints.
Starting edition prices and current available sizes (approx. image size):
12″x 18″= $ 1,500.00
20″x 30″= $2,500.00
27″x 40″= $3,500.00
Prices do not include shipping, handling or sales tax, if necessary.
Contact us about ordering prints.