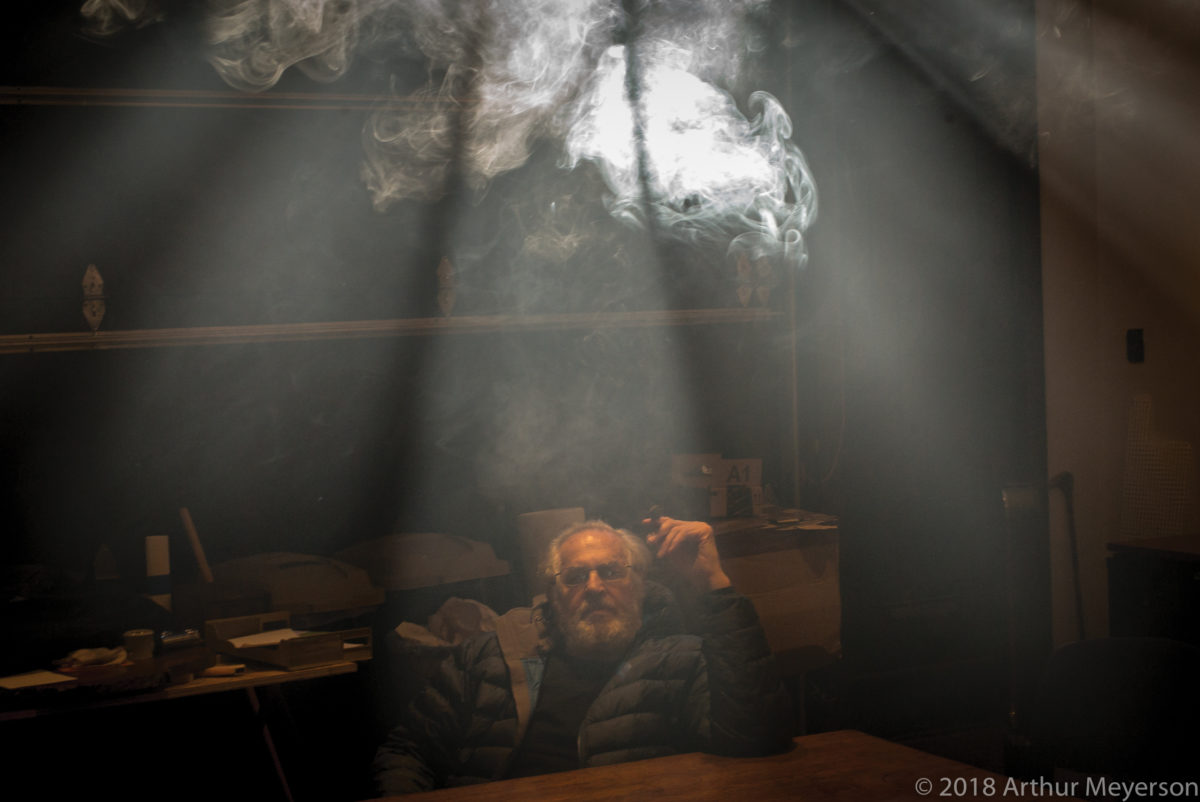 I wanted to write something simple and sincere from my gut, but I knew "Buy the fucking book" needed further explanation.
As always, Arthur is impeccable in his composition and color. He's still sharper than me. It's hard to forgive him for all that.
In addition, the work exhibits an intuitive sense of visual play. There is a grasp of form and content.
The consistency of his vision caused me to ask myself would I, or anyone else, have seen that?
This is not just a book for casual perusal. It will reward the collectors, serious photographers, and anyone fascinated by visual art.
This is a rich, generous memoir by a veteran photographer who has grown in his work over the years. There is a searching eye at work here and also a questioning mind and a warm heart.
Lastly, two bonuses: First, Arthur's no-nonsense writing about his work. Second, the comprehensive interview by Anne Wilkes Tucker. Her probing and his openness and honesty offer insight into his motivation and process.
Enjoy.