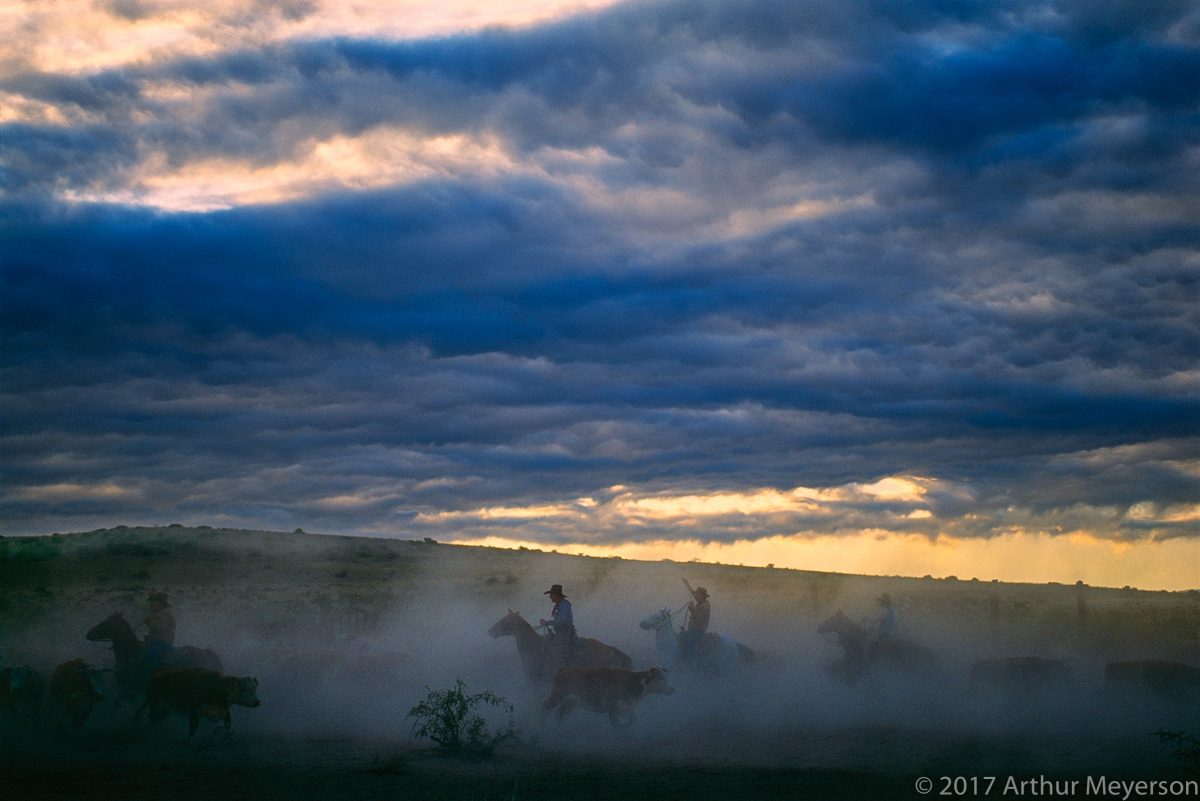 Round Up, Texas, 1993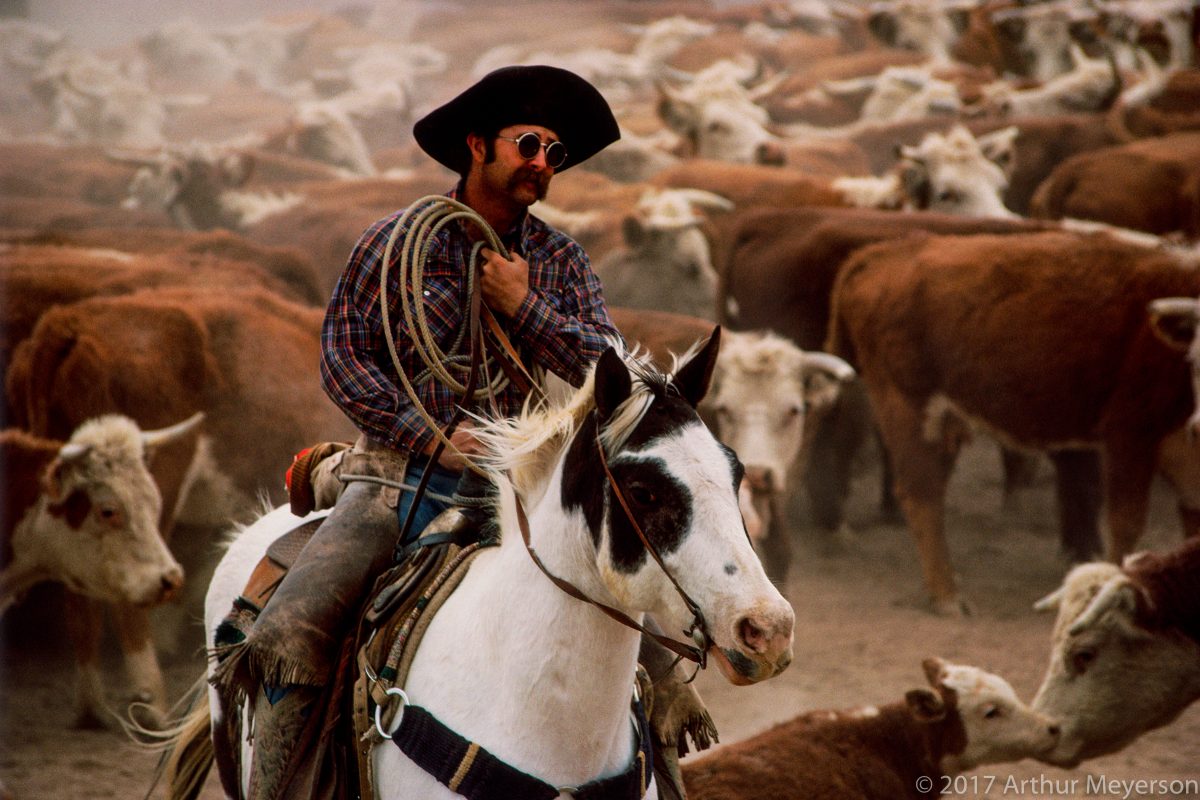 Cattle Pen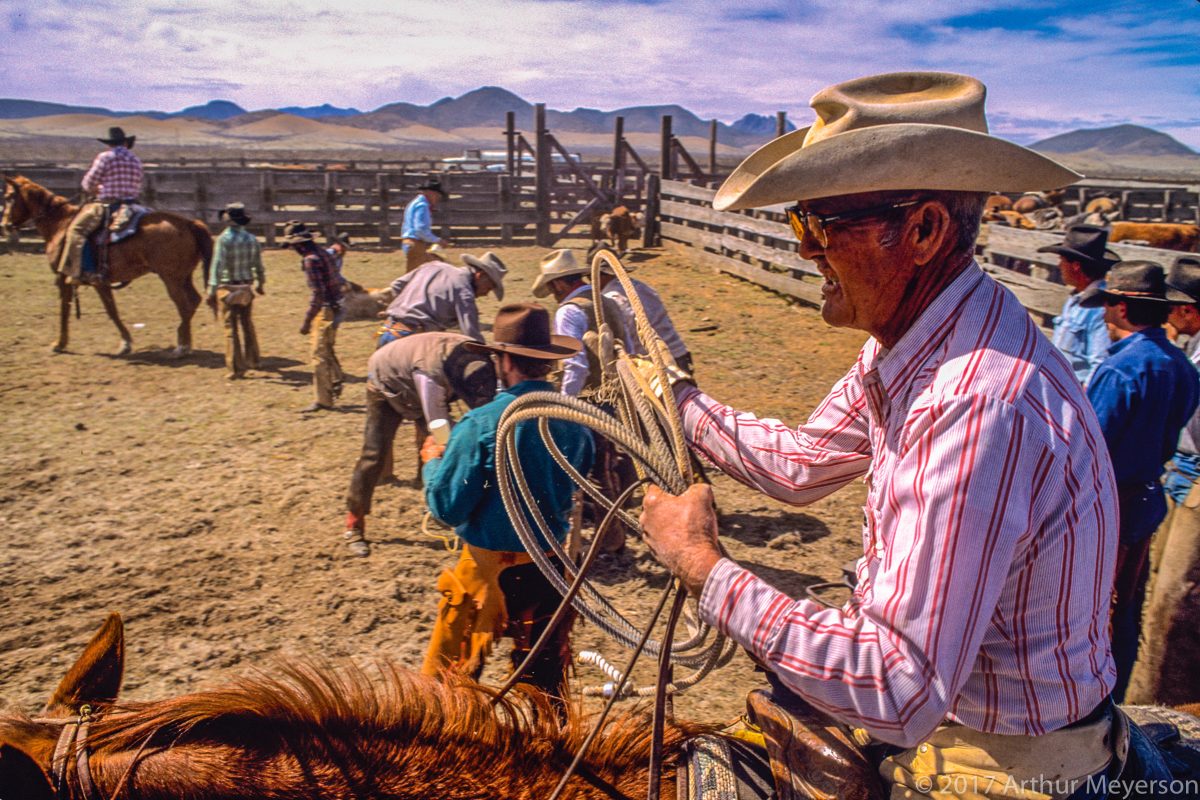 In The Pen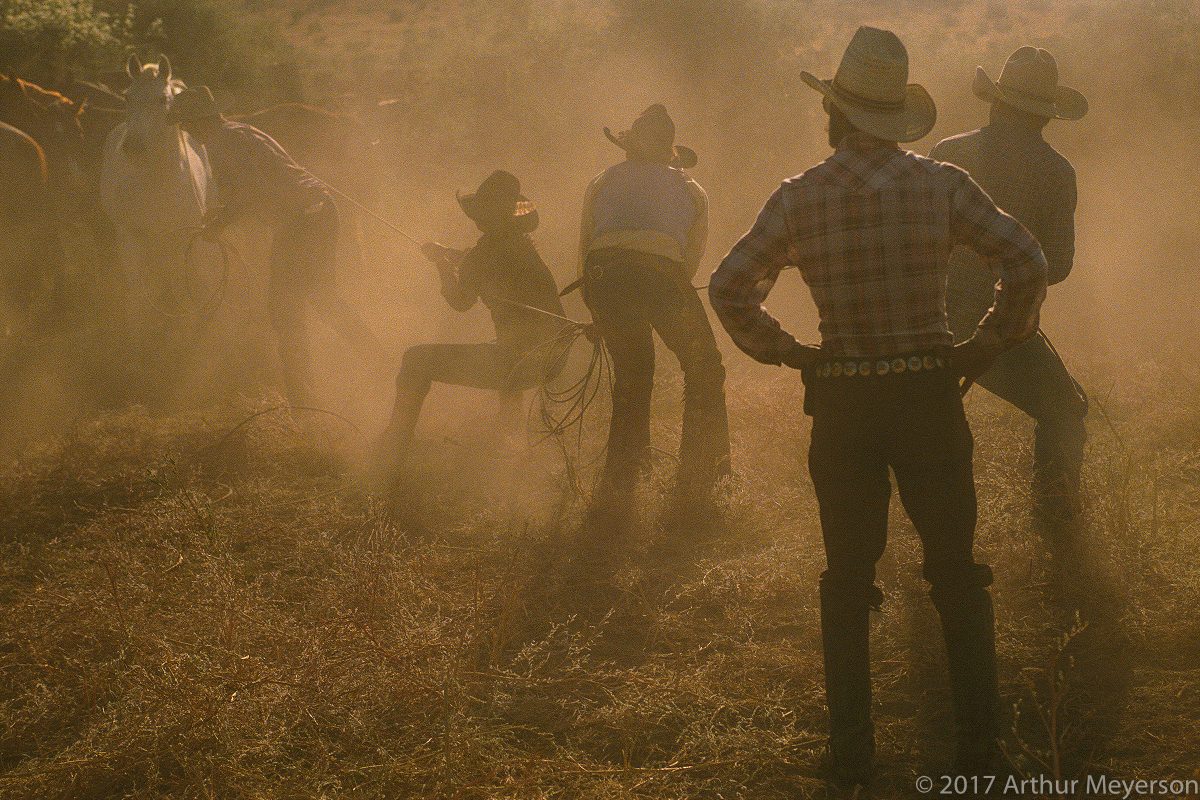 Horse Selection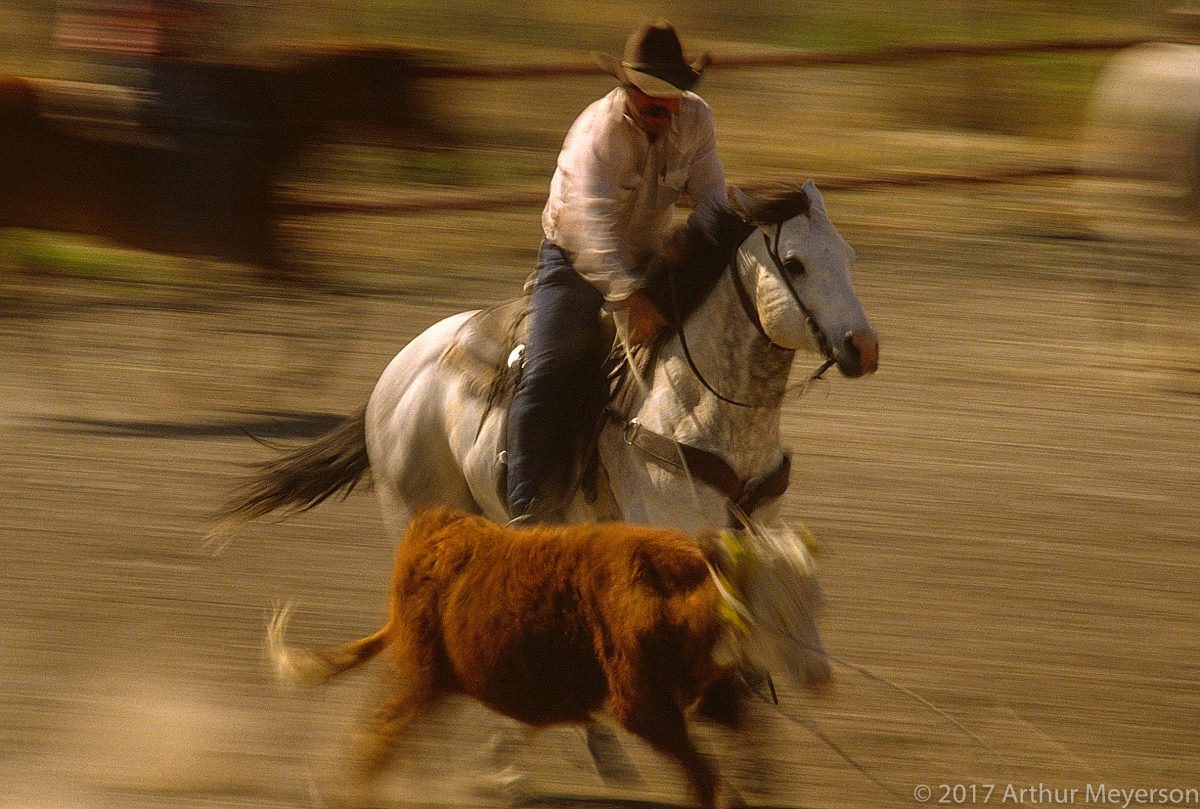 Calf Roper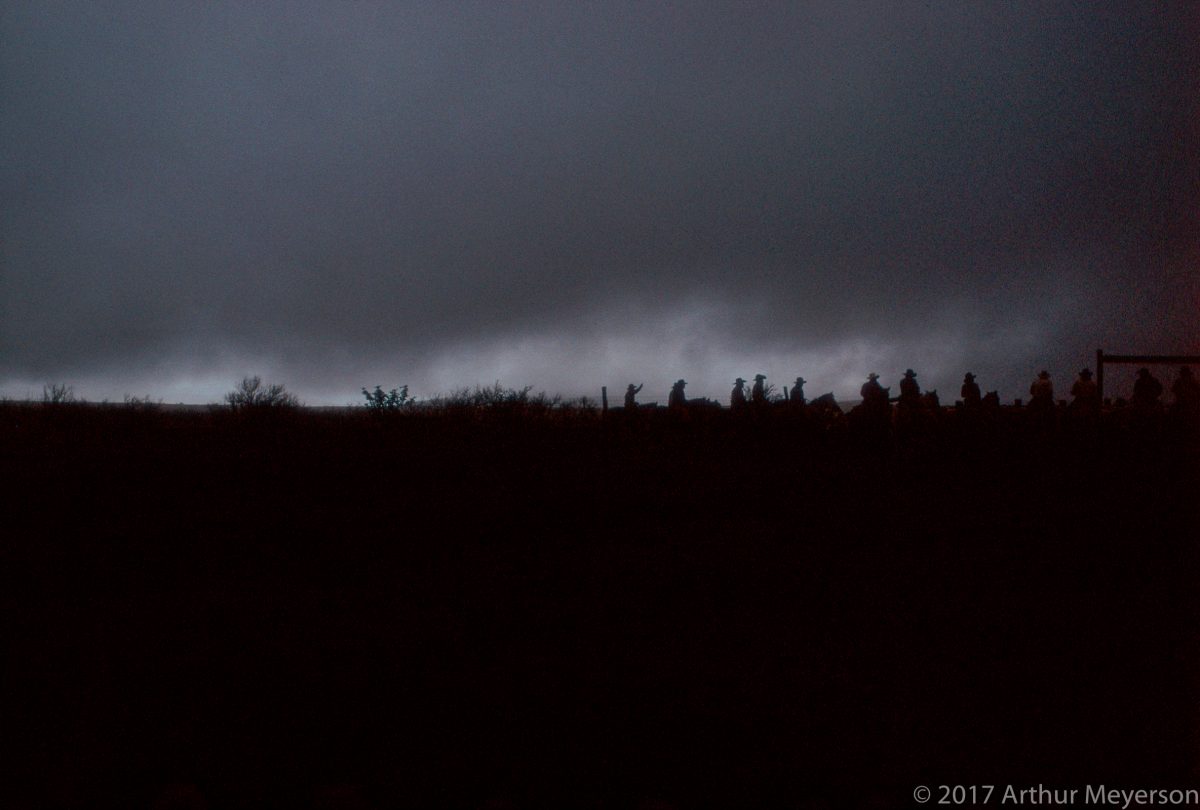 Storm, Texas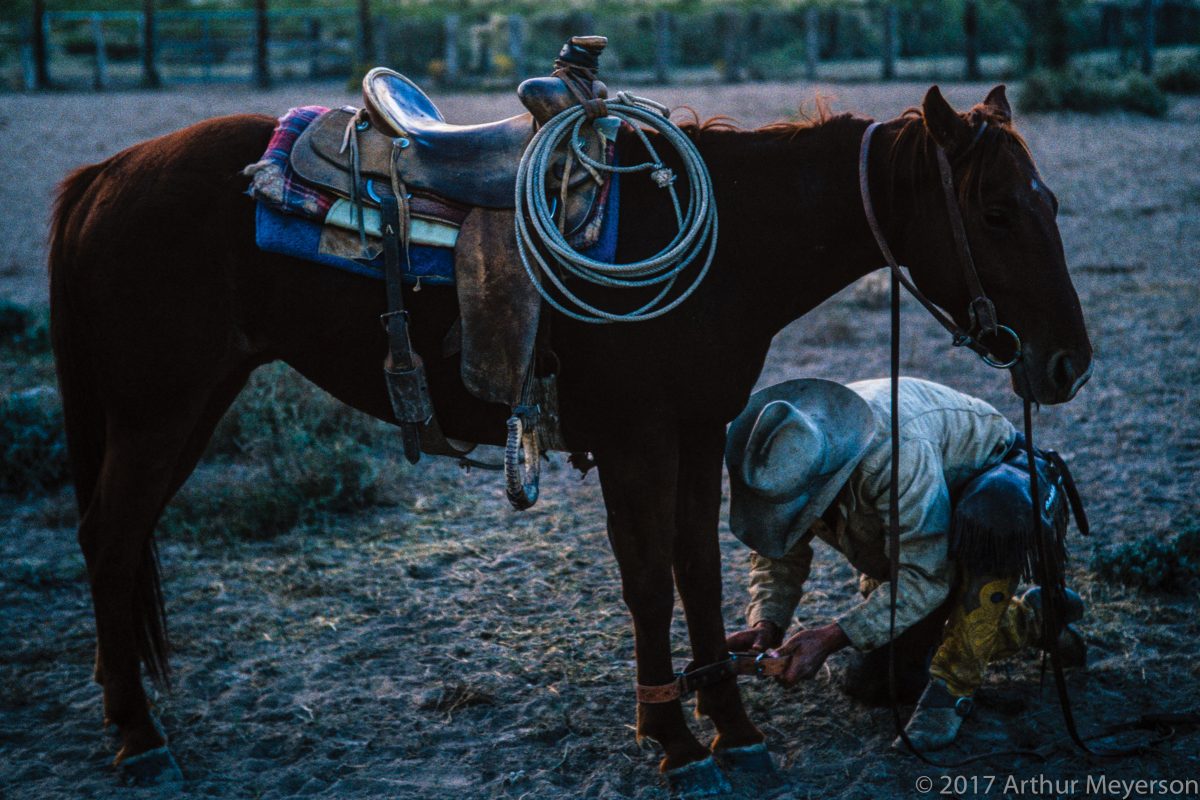 Hobbles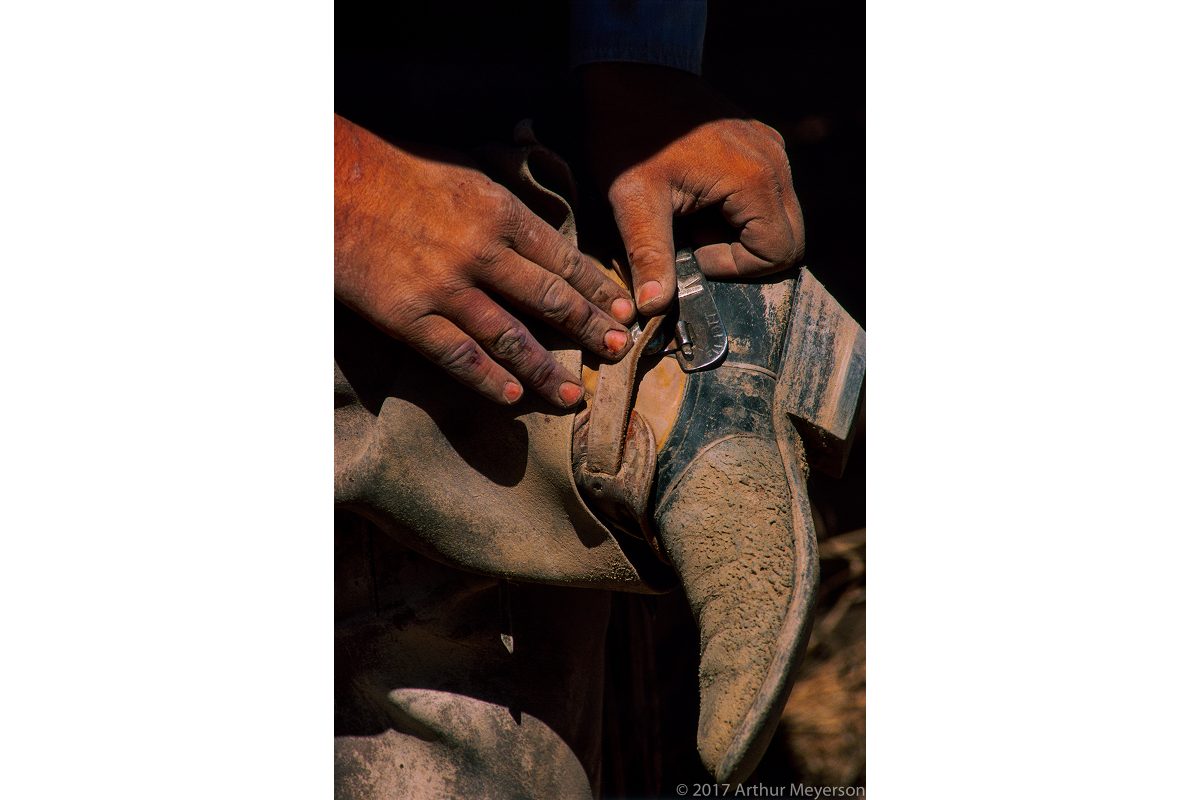 Hands and Spur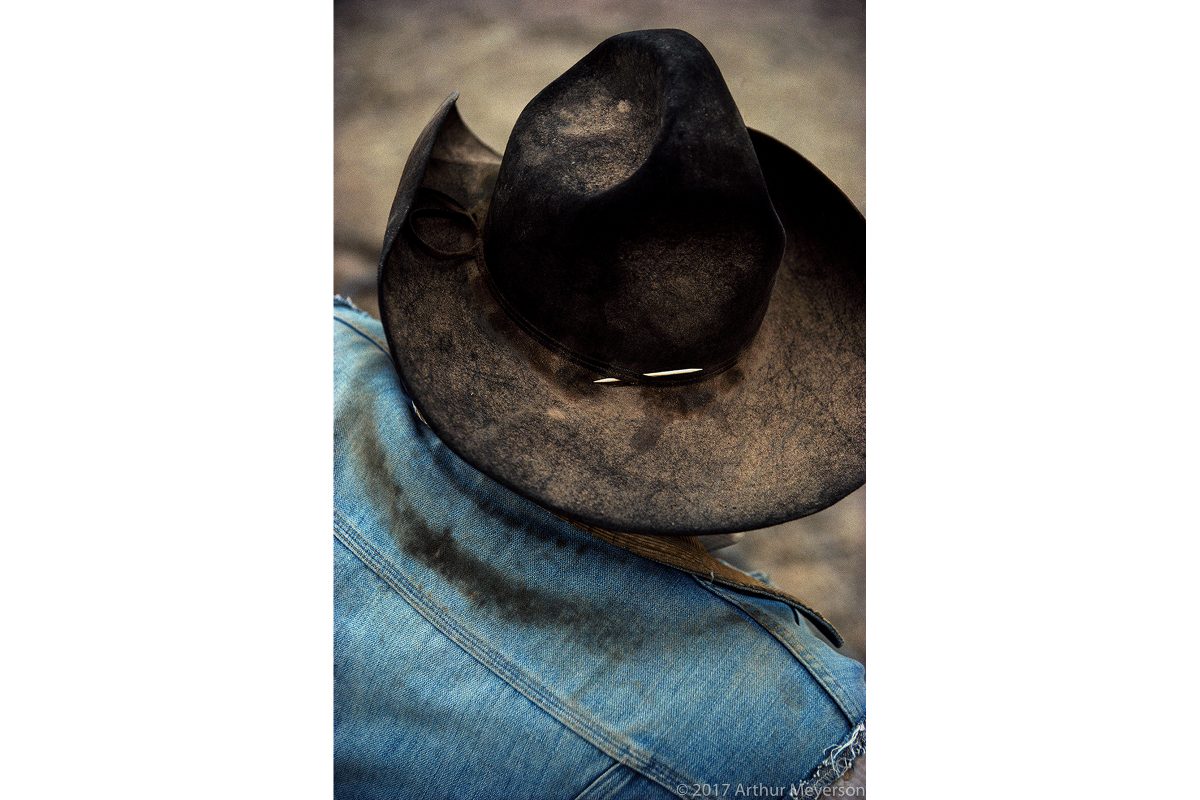 Toothpick, Texas, 1988 (MFAH Collection)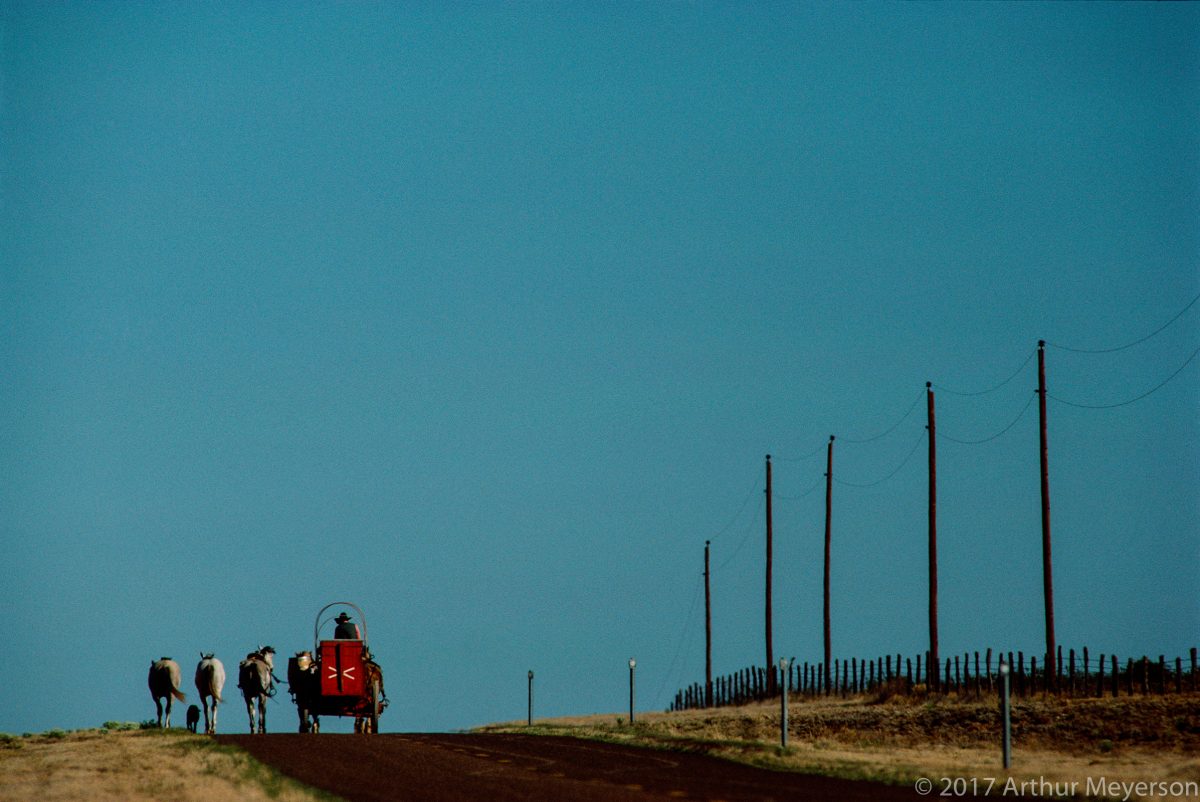 Going Home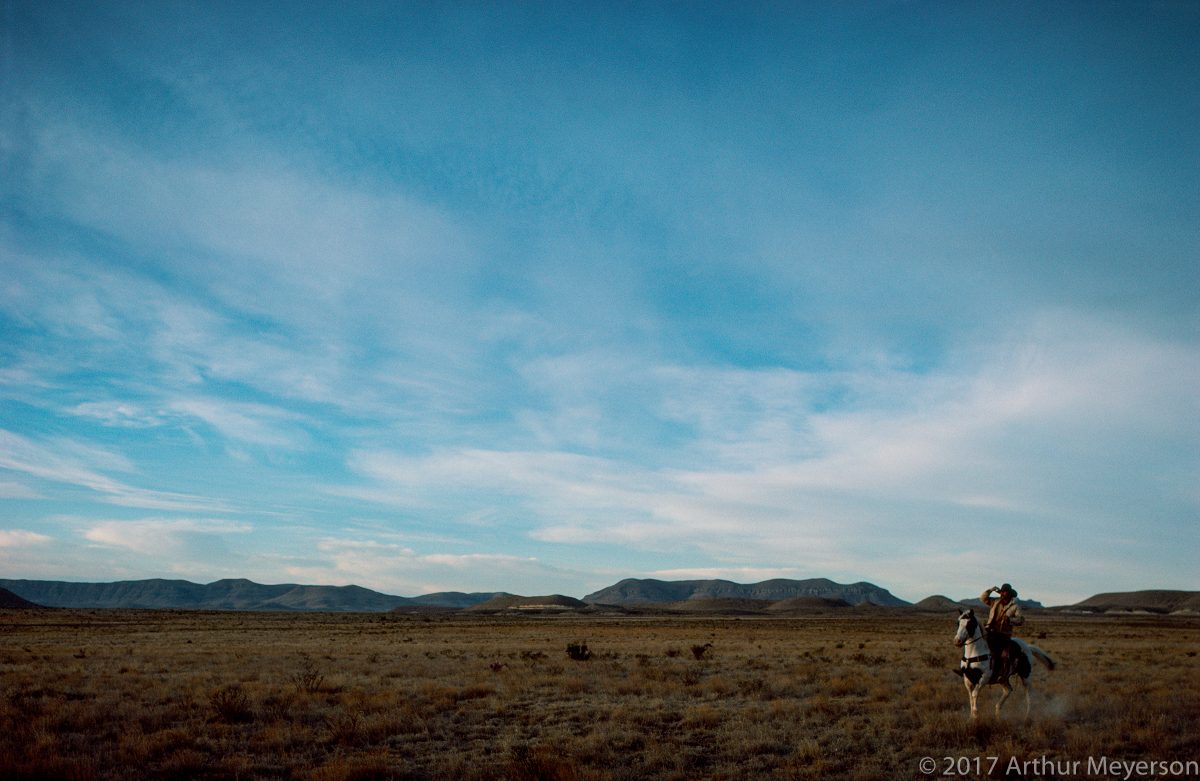 Scouting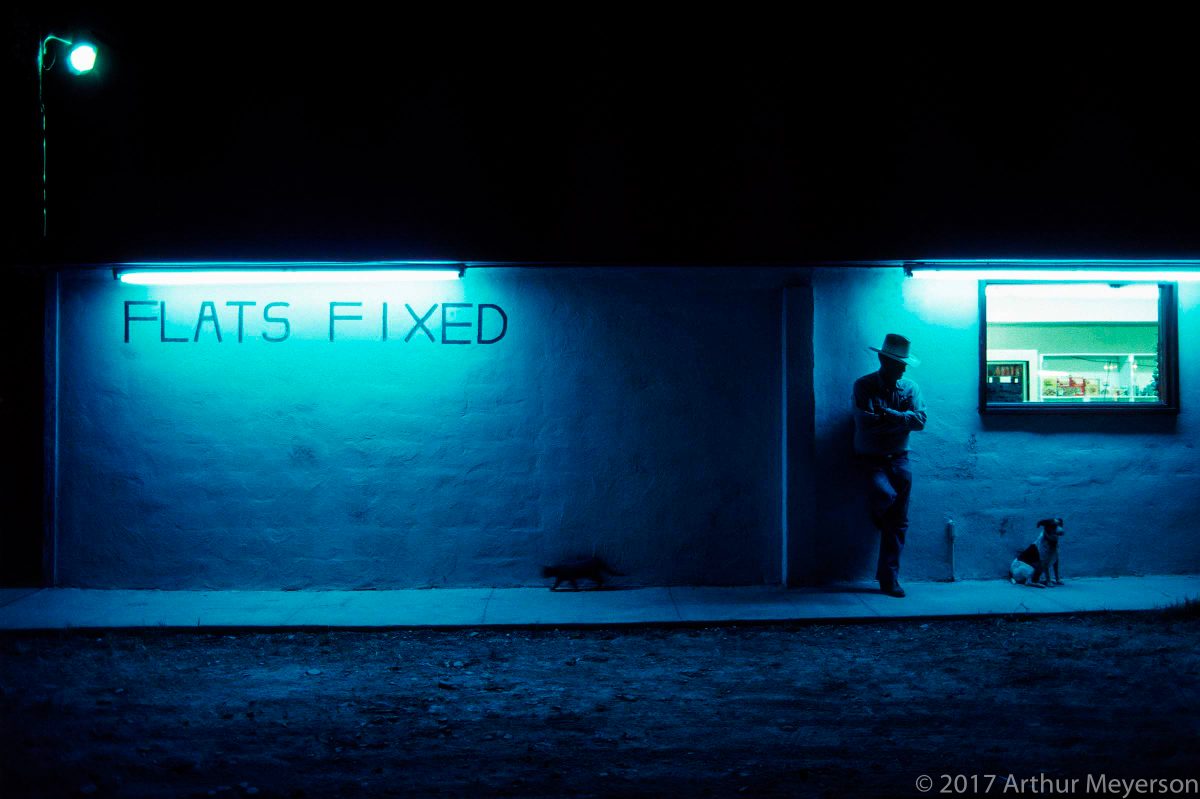 Flats Fixed, Texas, 1987
All of the photographs displayed in this gallery are available as signed, limited edition, archival prints.
Starting edition prices and current available sizes (approx. image size):
12″x 18″= $ 2,000.00
20″x 30″= $3,500.00
27″x 40″= $5,000.00
Prices do not include shipping, handling or sales tax, if necessary.
Contact us about ordering prints.